i n s t a b a c's 24th chapter, a frequent feature on my blog… And now that I think about it, how could I live withou Instagram? Are you as obsessed as I am? Lots of Saturday, kissses. You know where to find me… my nick is bartabacmode.
Capítulo 24 de i n s t a b a c, ya un habitual en el blog…y es que ahora que lo pienso ¿cómo podía yo visir sin Instagram?, no os pasa? (es un vicio!). Muchos besos de Sábado, os recuerdo que mi nick es bartabacmode. Ay!, y esta noche post especial uñas, con mi visitilla de ayer a la O.P.I Nail Bar!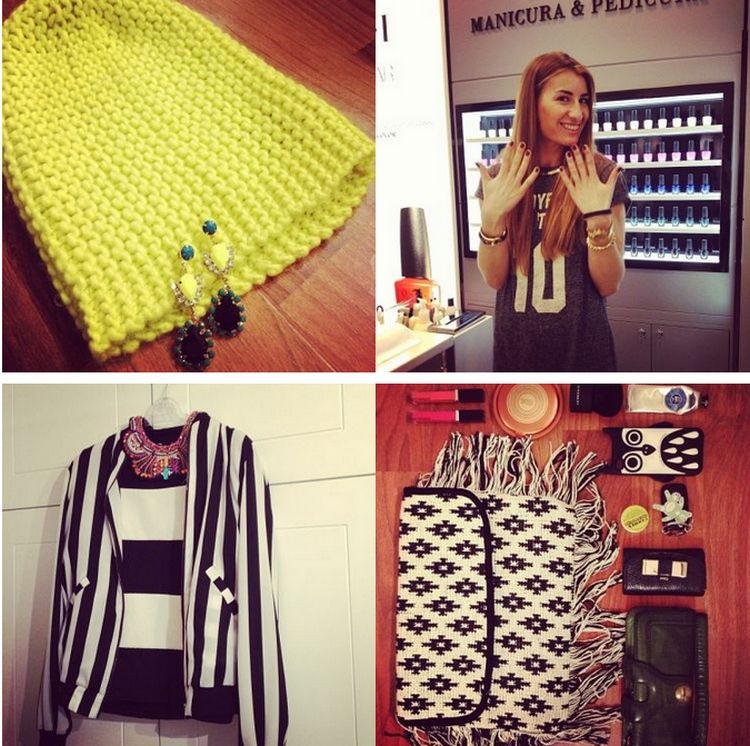 1. Neon Chandelier Earrings + Beanie = The Perfect Combo (by H&M)
2. My O.P.I. moment!!
3. Stripes!! (SUITEBLANCO bomber and necklace, Zara top)
4. Inside my bag (Pul&Bear, Gerard Darel, Chloe, Prada, Marc Jacobs, L'Occitaine, Givenchy, Estee Lauder)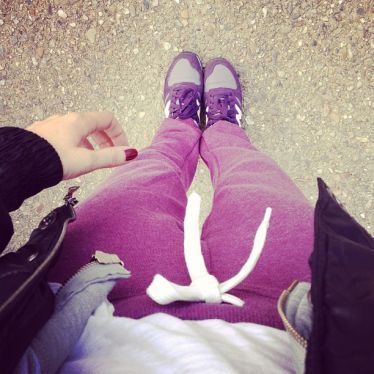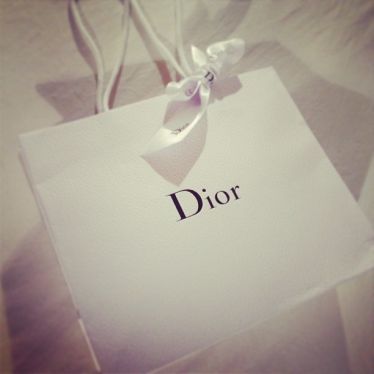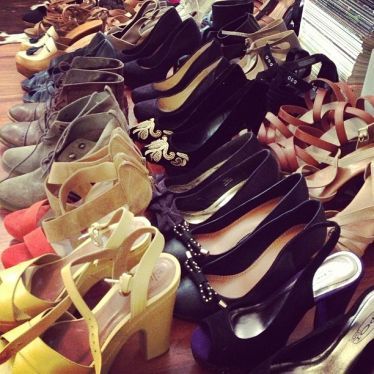 5. Sporty girl that goes to the gym! (New Balance from Sarenza)
6. b a r t a b a k i t t y
7. It's always nice to receive a Dior present !
8. All these shoes ready to send to MY NEW SHOP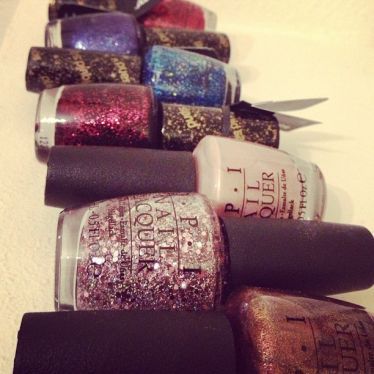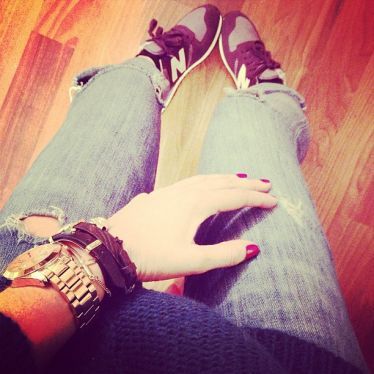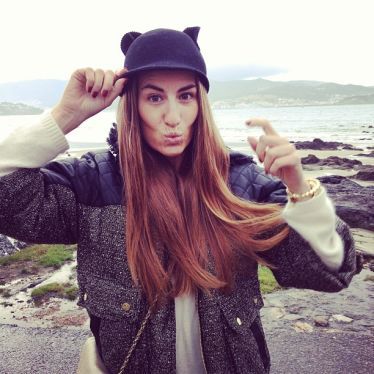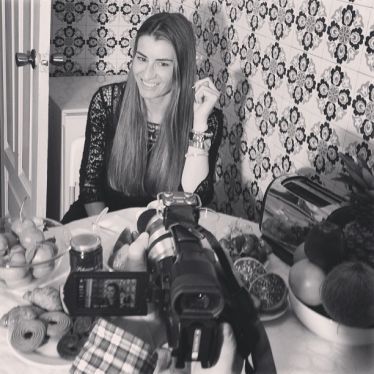 9. O.P.I. Mariah Carey new collection!
10. #ootd with Zara pull, Top Shop jeans and New Balance from Sarenza
11. Hiiiiii
12. Interview for Vigópolis-breakfasts!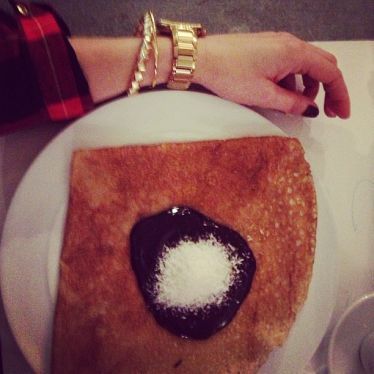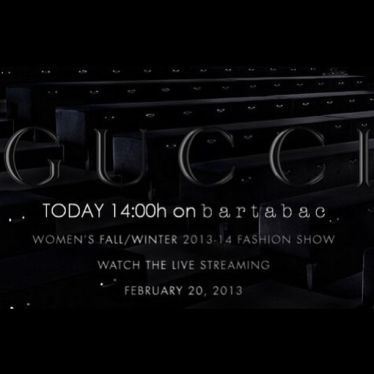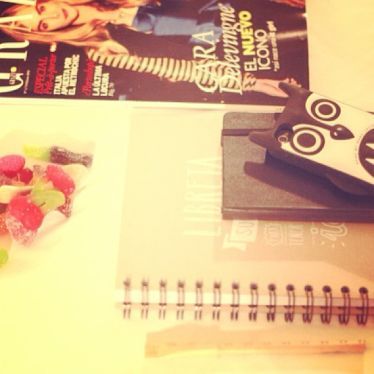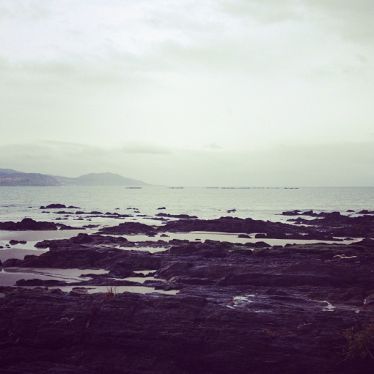 13. #yummy….
14. The Gucci AW 13/14 show on streaming
15. Sunday's plan
16. My home…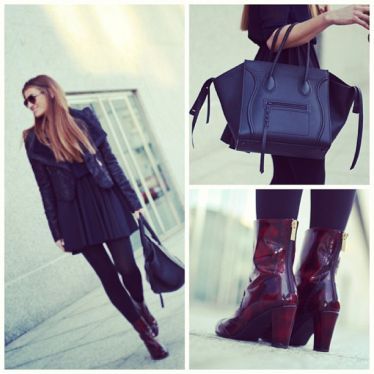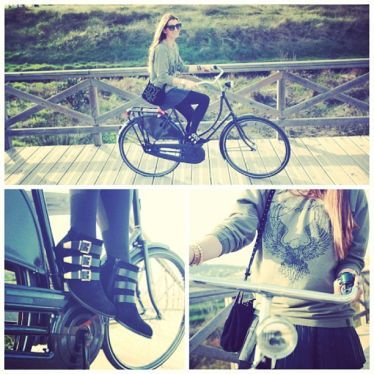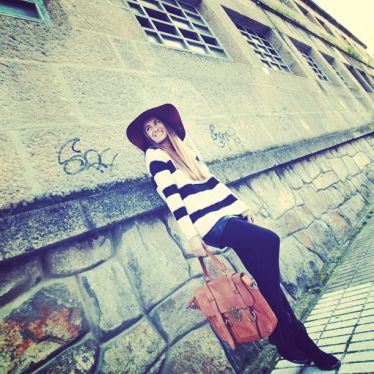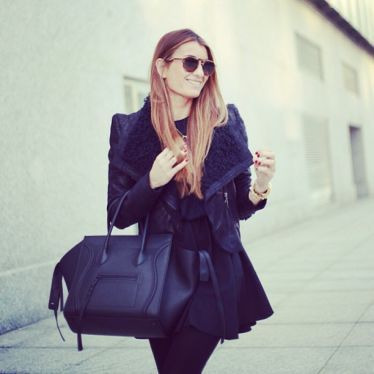 17, 18, 19 & 20 Looks of the week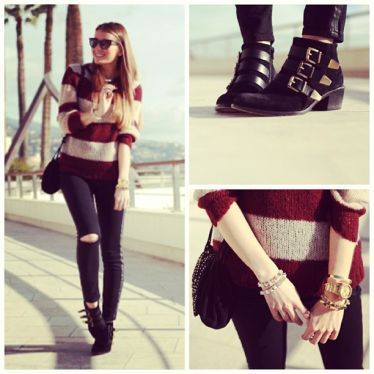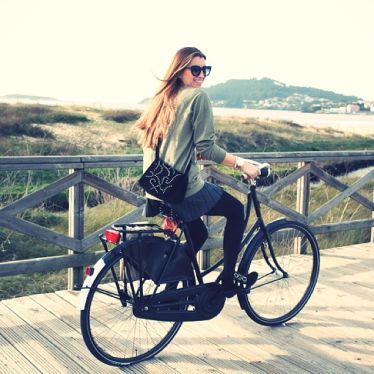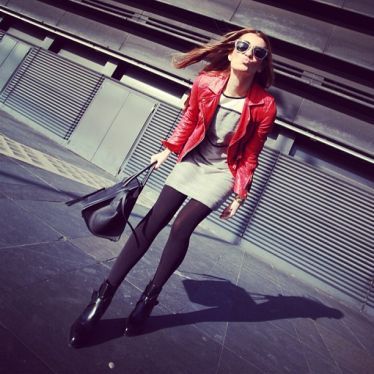 21, 22 & 23. More looks of the week
24. Our babies!!
…