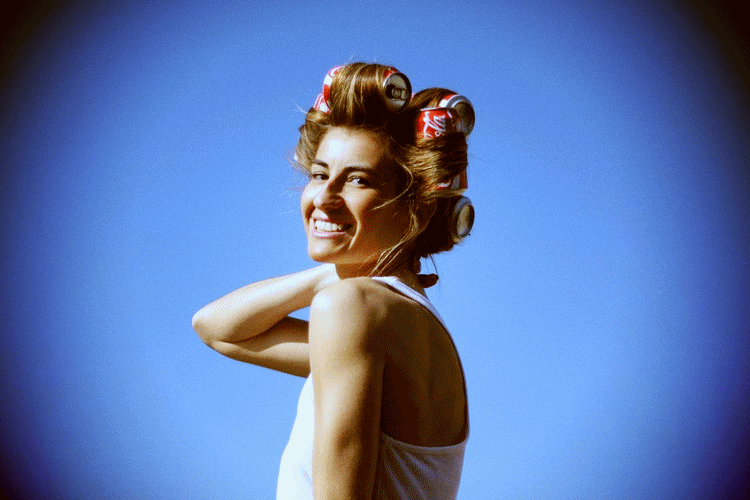 I have finally got my act together and created a post about hair. I don't really have a lot of secrets to share with you as I don't really do anything special to my hair, I just use professional salon shampoos. Here are some of the products that I use:
My fave line, which I normally use and have done for a long time, is Kerastase Soleil. It is recommended for summer but I actually use it all year round because it's so good (this is why I stock up during the summer months because I can't buy it out of season!). I use the shampoo (Bain Aprés Soleil) and the hair mask (Masque UV Defense Active).
I also try to mix things up so that my hair doesn't get used to the same products, Kerastase Nutritive for dry hair and Kerastase Resistance are two of my go-to must haves.
Como siempre me pedís un post "pelo" aquí lo tenéis. No es que yo tenga grandes secretillos, lo cierto es que no hago nada especial, eso sí ,desde hace tiempo sólo uso champús de peluquería. Os cuento los productos a los que soy fiel:
Mi línea favorita, que suelo usar casi siempre desde hace muuuucho, es la de Kérastase Soleil. En principio es para usar en verano, pero a mi me funciona tan bien que la uso todo el año (por eso en veranito me hago con stock para el invierno! luego no lo encuentro…). Uso el Champú ( Bain Aprés Soleil) y la mascarilla siempre que me lavo el pelo (Masque UV Defense Active).
Otras líneas de Kerastase que uso de vez en cuando para cambiar un poquillo y que el pelo no se acostumbre siempre a lo mismo son las de Kérastase Nutritive para cabellos secos y la de Kérastase Resistance.
I have recently discovered another range of fab products sold in salons called Thalasso (Patrick beauté). I am currently using the line for dry hair and it works wonders.
Últimamente he descubierto otra gama para el pelo genial, se vende también en pelus y se llama Thalasso (Patrick Beauté). Es la que estoy usando ahora mismo y también me va muy bien, como tengo el pelo más seco que graso uso la específica para este tipo de pelo.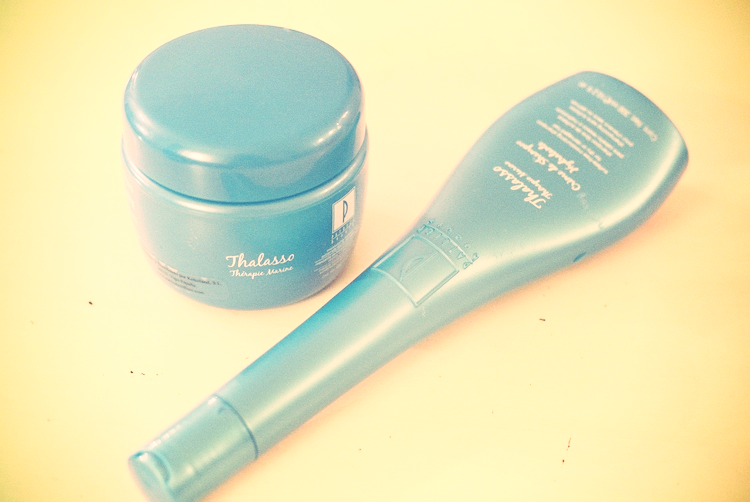 The photos feature the Gloss de Schwarzkopf total repair mask because I have used it a few times, specially when I came back from Zanzibar because my hair was really dry. It does what it says on the tin!!
When my hair is really dry I use the Stylius Repair treatment, which I buy in Mercadona. I apply it on dry hair and keep it on all night and when I wash my hair in the morning I really notice the difference.
En las fotillos he incluído la mascarilla Gliss de Schwarzkopf Reparación Total porque la he usado alguna vez, por ejemplo cuando volví de Zanzíbar se me había secado muchisimo el pelo y me funcionó genial, lo de Reparación Total es verdad!!!!
Y cuando noto que tengo el pelo más seco de lo normal me pongo el tratamiento Reparación de Stylius, que compro en Mercadona, durante toda la noche. Me lo echo en el pelo seco y me lavo el pelo al día siguiente, la verdad es que lo noto bastante.
The Kerastase Nectar Thermique is another one of my essentials. I use it after washing and towel drying my hair as it protects hair from the damaging effects of hair straightners and dryers.
Otro producto que no falta en mi rutina-pelo es el Nectar Thermique también de Kérastase. Hay que echárselo después del lavado tras secarse el pelo con una toalla, y proteje el pelo de la plancha o el secador. Siempre lo uso, sin falta!!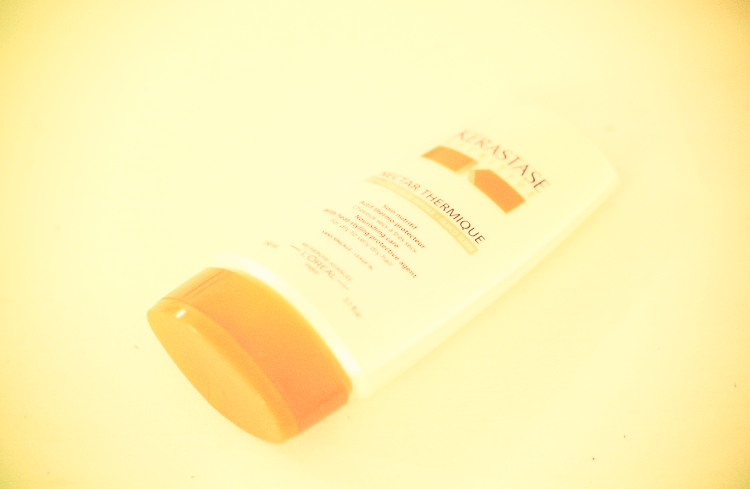 Sephora does my fave range of brushes. The flat brush is the best de-tangler (my hair is long and fine so it gets tangled after showering). I use the round brushes for drying (I rarely use straightners). I am more of a hair dryer fan and have been using this light Phillips one.
En cuanto a cepillos, después de mucho buscar tengo claro que los que más me gustan son los de Sephora, el planito que os enseño es el mejor para desenredar (como tengo el pelo largo y fino se me enreda un montón al salir de la ducha…), y los redondos los uso a la hora de secármelo, que siempre lo hago con secador (muyyyyy rara vez con plancha, casi nunca!) Ahora tengo este de Philips que no está nada mal, y pesa menos que los profesionales.
I always try and act like a good girl when I buy shampoo so that I leave the shop with a few samples for all my trips. It is essential to use a good shampoo so I never travel without all my shampoo and conditioner samples. I sometimes re-fill my mini Sephora bottles to make sure that I have them with me.
Otra cosilla muy importante para mi es hacerme con muestras (pongo cara de buena cuando compro el champú y me dan…) para mis viajes. Es esencial usar siempre un buen champú y siempre me llevo mis muestritas de champú y acondicionador. A veces relleno botecitos que compro en Sephora con mis champús, es otra buena opción.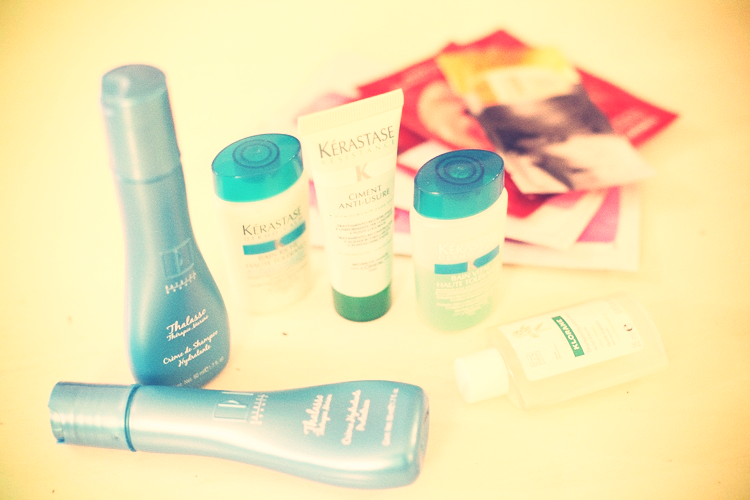 To finish off I thought that I would show you some of my favevourite hair styles although I don't really vary them that much, you can see me with a plait, two plaits, ponytail, with wavy hair, with a bun, with loose wavy hair and my usual straight hair. Massive kiiiiiiiiiiss!!!
Y para terminar os enseño algunos de mis peinados favoritos, aunque no soy mucho de cambiar, aquí estoy con una trenza, con dos trencitas, con coleta, con pelo ondulado, con moño, y con melena lisa que es como lo suelo llevar. Un besoteeeeeeeeee!!!!!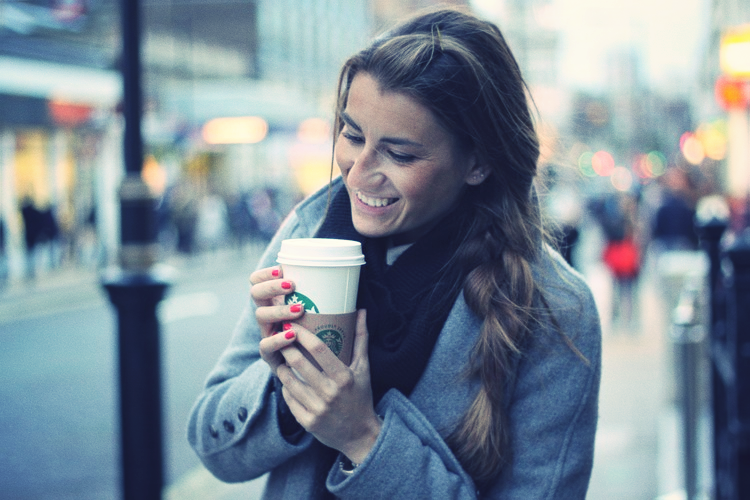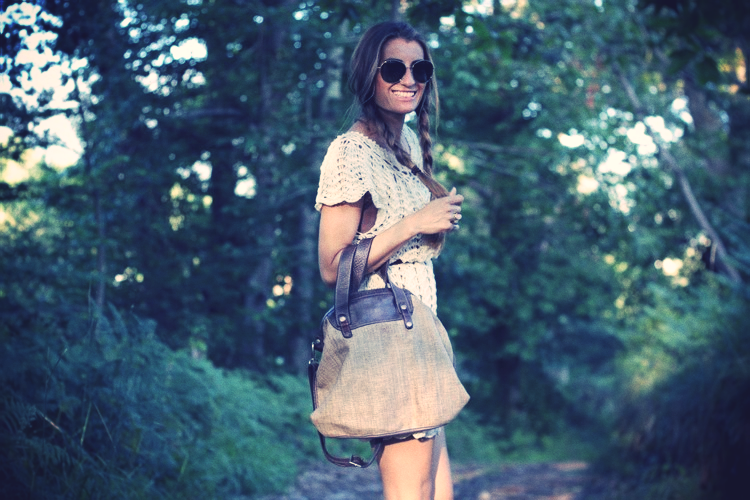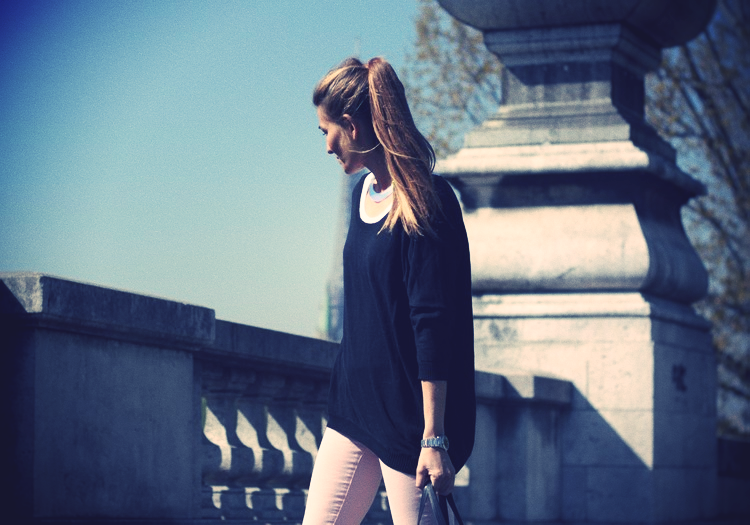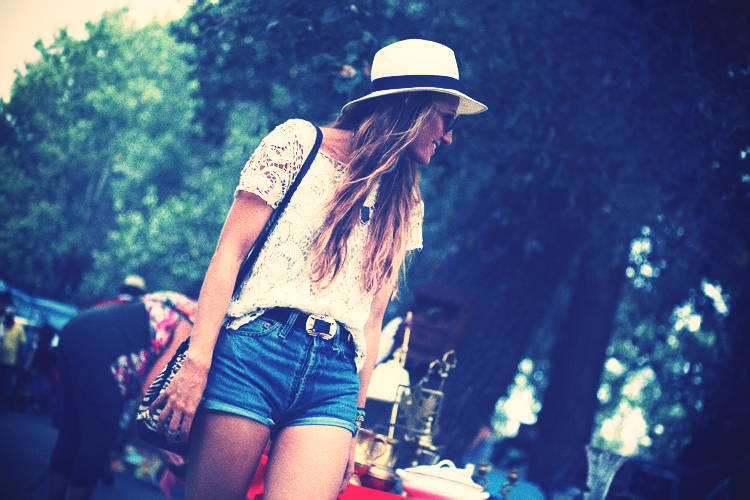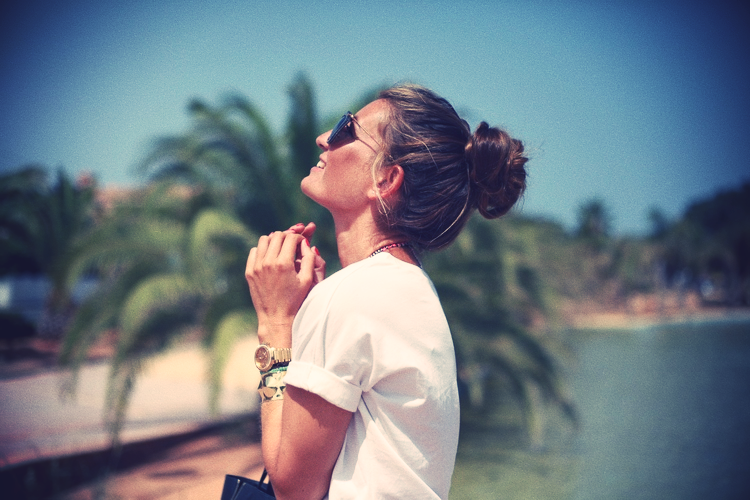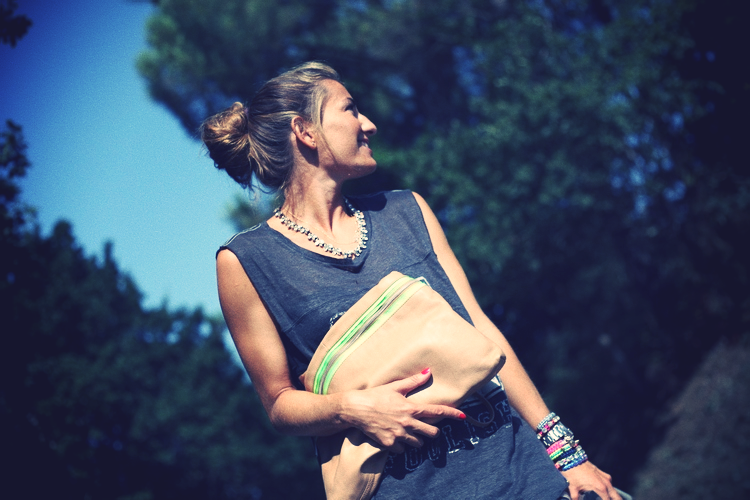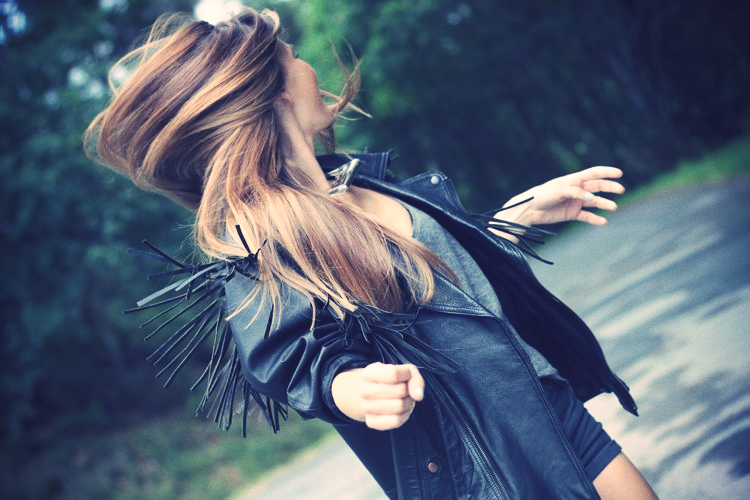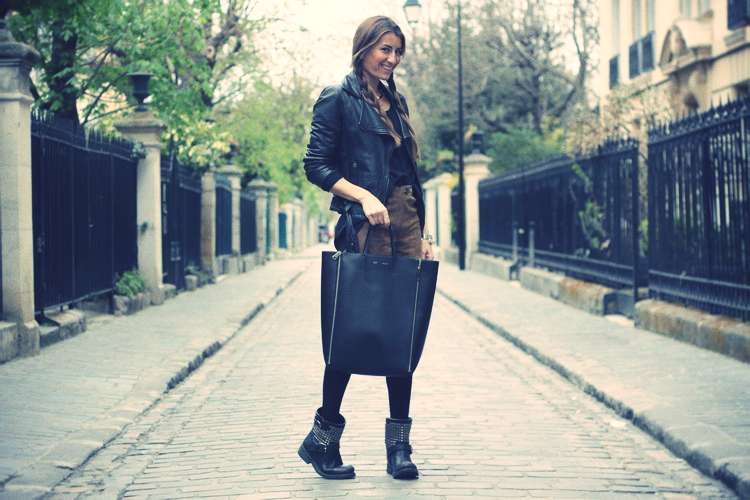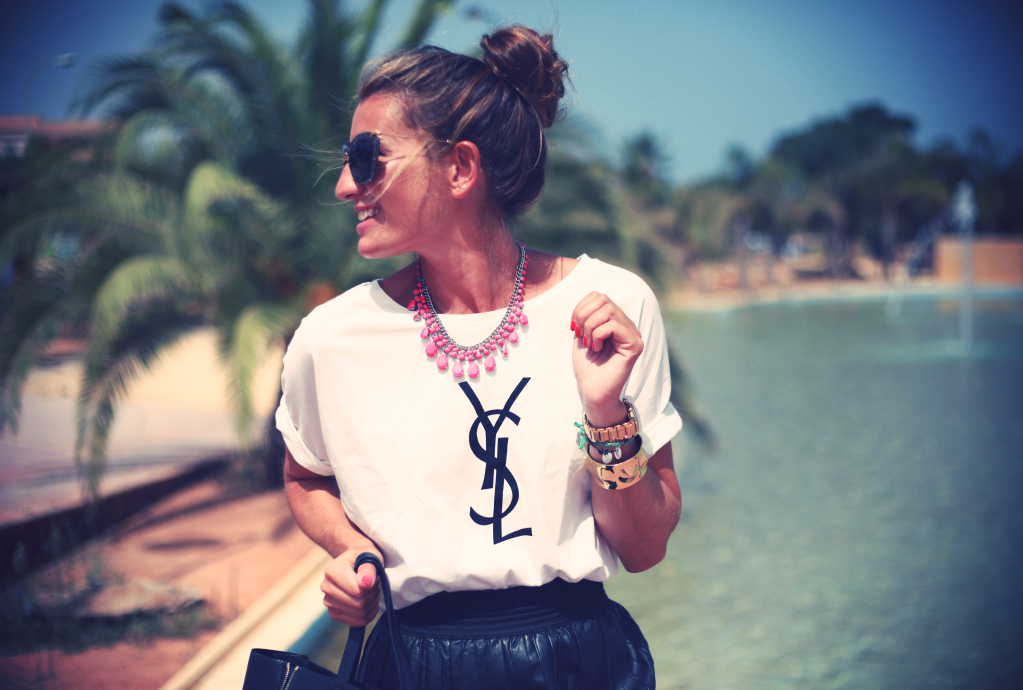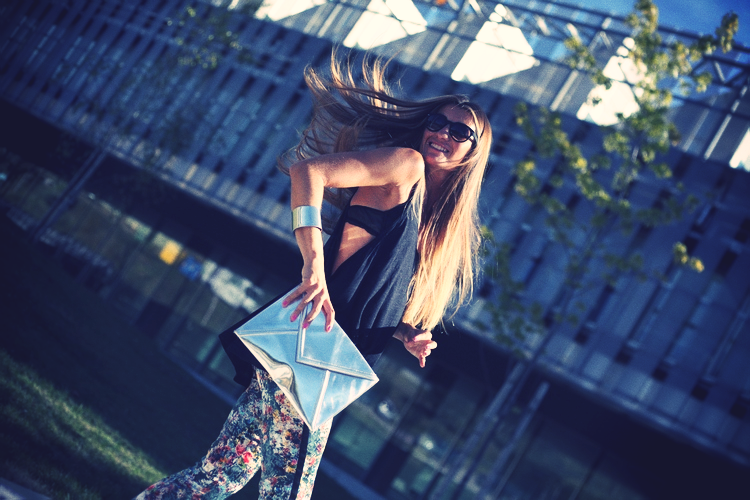 Photos by Elisa, P. Soury & me