Moooore Instagram. My nick is @bartabacmode, I'm waiting for U!!
Más Instagram!! Hoy os enseño trocitos de estos días en Londres, Lisboa, Barcelona y Madrid … si queréis seguirme soy @bartabacmode. Os espero!!
b a r t a b a c par le Instagram!! Si vous voulez me suivre je suis @bartabacmode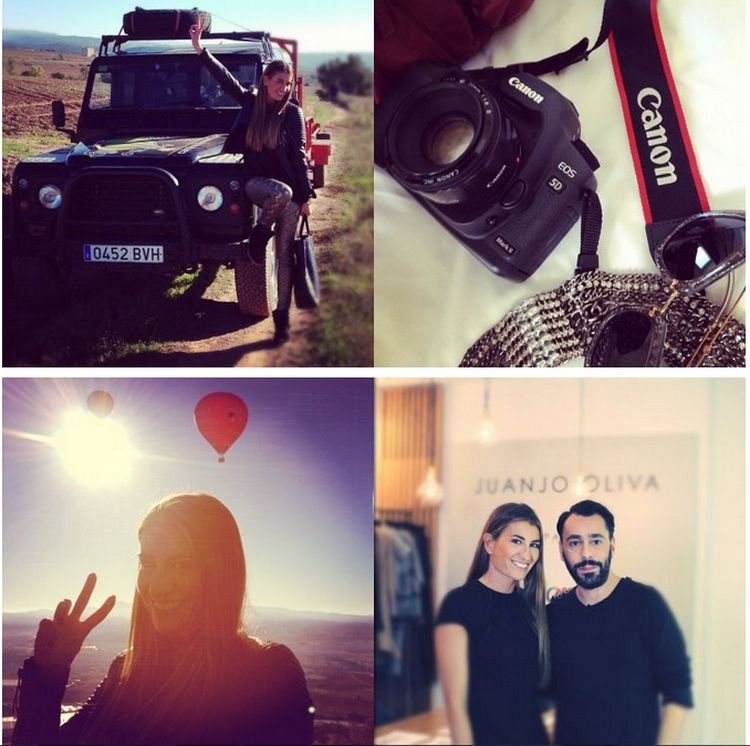 1.- Safari?? (Wearing VILA pants, Zara jacket and Isabel Marant sneakers)
2.- Ready to go (Miu Miu sunnies, SUITEBLANCO necklace and Pieces bag)
3.- In a hot-air balloon, with Evax in Barcelona
4.- With Juanjo Oliva in Madrid
5.- October's looks
6.- #nailsoftheday O.P.I
7.- mmmmm, Starbucks chocolate and muffin
8.- Hello there!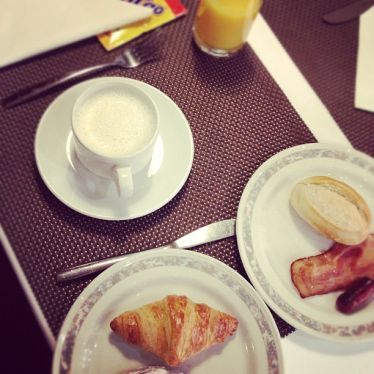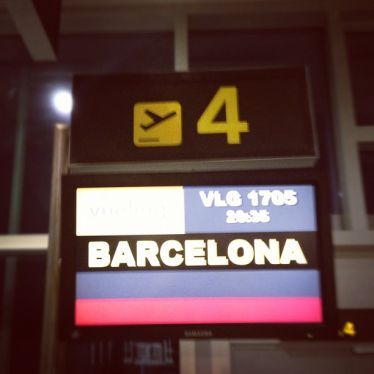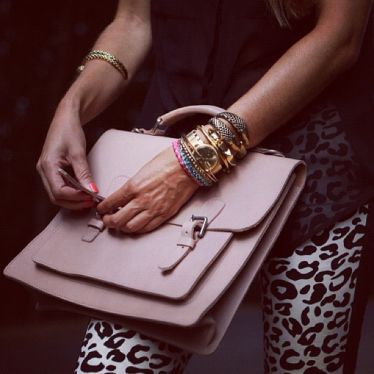 9.- Good Morning from Barcelona!
10.- In the airport
11.- My hotel room in Barcelona, for an Evax colab
12.- Zoom (Vila shirt, Pieces bag and SUITEBLANCO pants)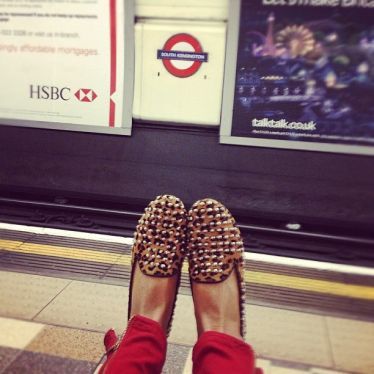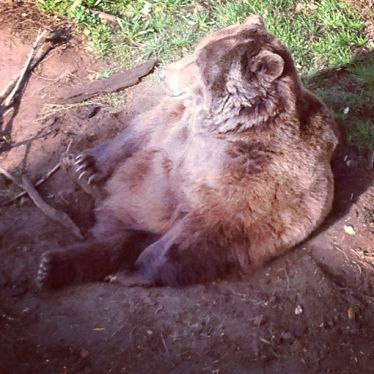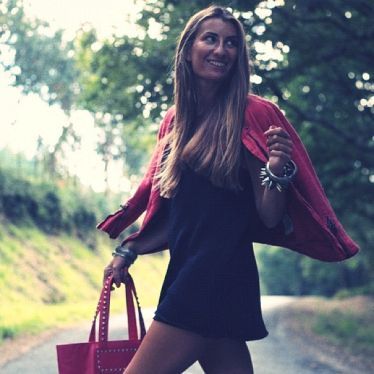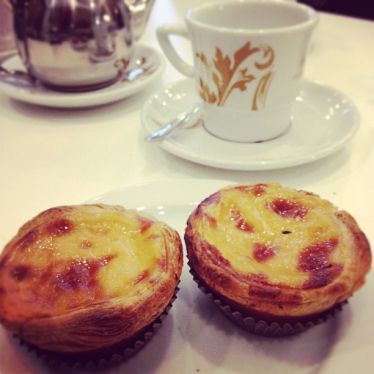 13.- Mind the gap #London
14.- My new friend
15.- Look of the day (Pull&Bear jacket and Zara top)
16.-Pasteis de nata, in Lisboa!!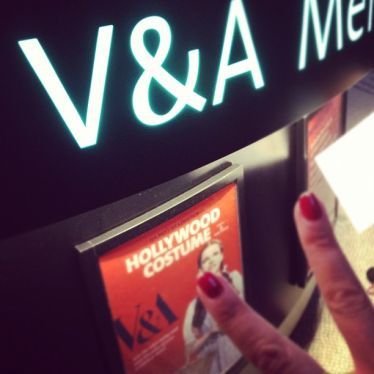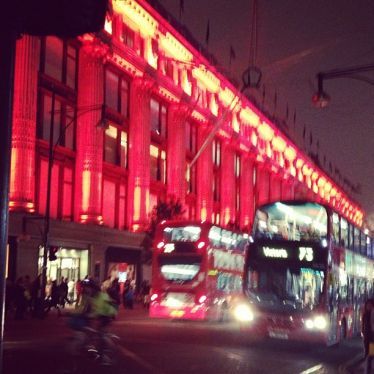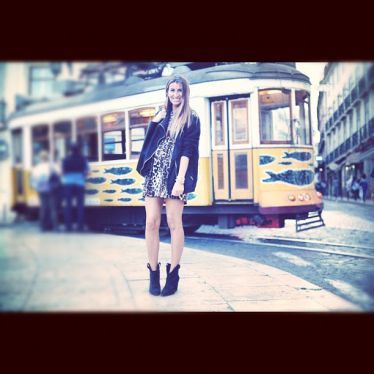 17.- Visiting Victoria&Albert Museum, the Hollywood Costume expo!! (London)
18.- Oxford Street by night
19.- With the lovely Belén
20.- In Lisboa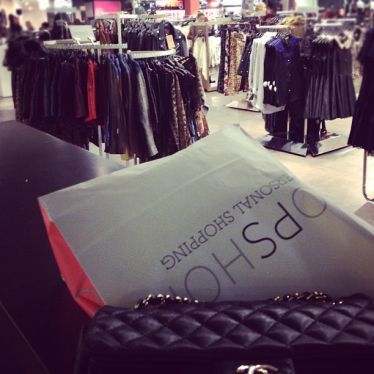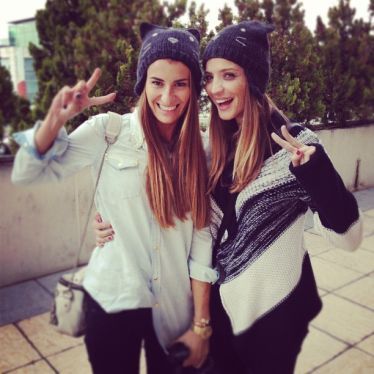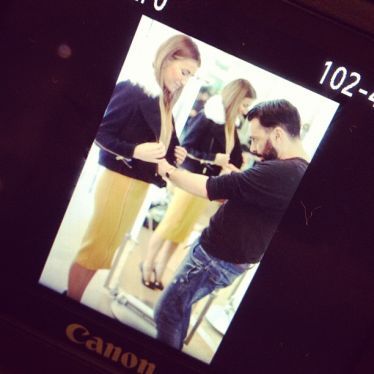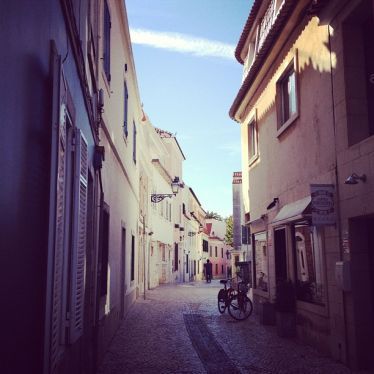 21.- OMG the best Top Shop!
22.- With my super Silvia
23.- Interviewing Juanjo Oliva
24.- Cute street in Cascais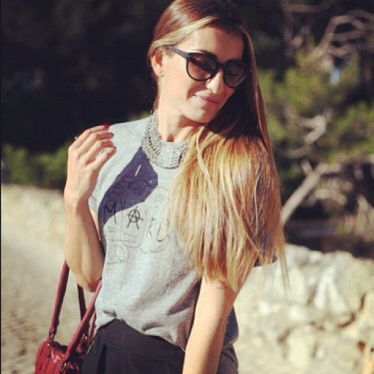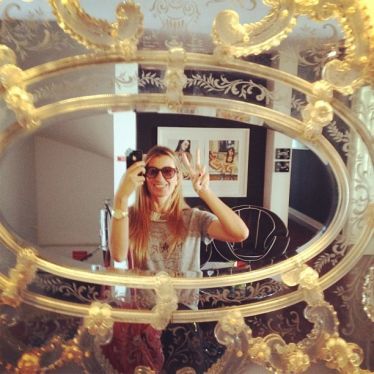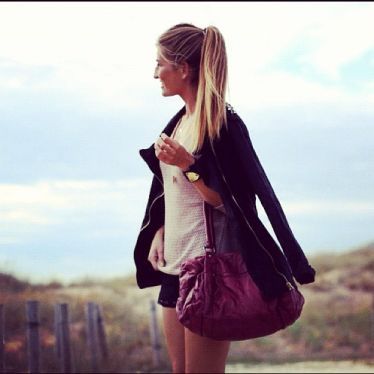 25.- In Cascais wearing Marc Jacobs tee and Mango sunnies.
26.- What have I bought?
27.- Barroque mirror in Cascais
28.- Wearing Vila pull, Pull&Bear jacket and Pieces bag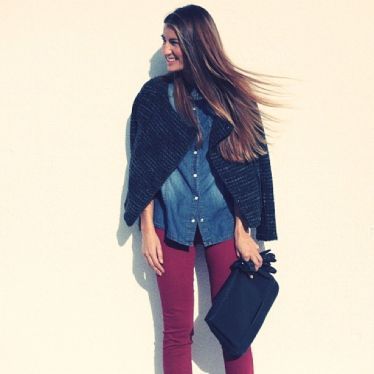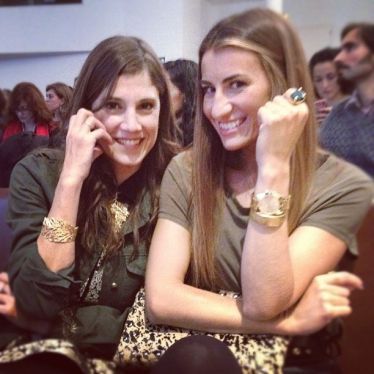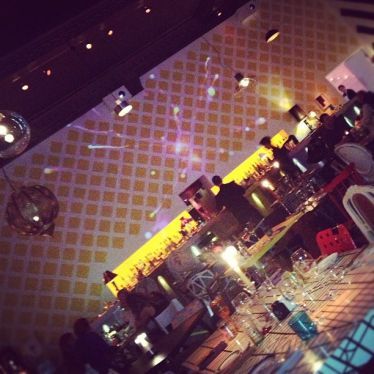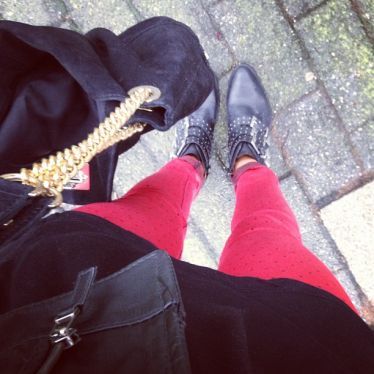 29.- Wearing SUITEBLANCO total look
30.- With Belén in Santiago
31.- Dinner with KENZO in SKETCH, London
32.- Red&black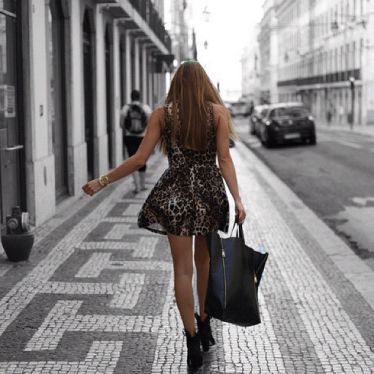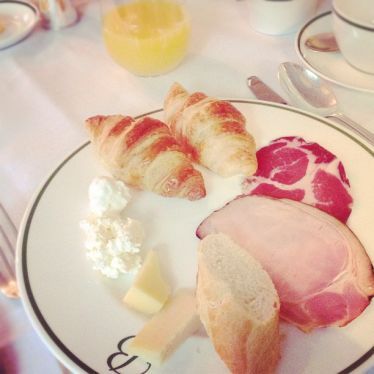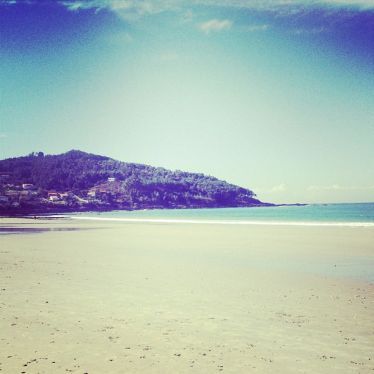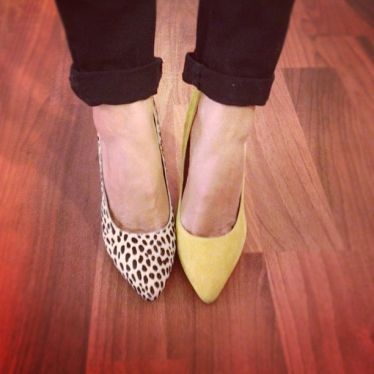 33.- In Lisbon wearing SUITEBLANCO dress and Zara boots
34.- Good morning LONDON!!
35.- Sunday at beach with my Steed
36.- Which one???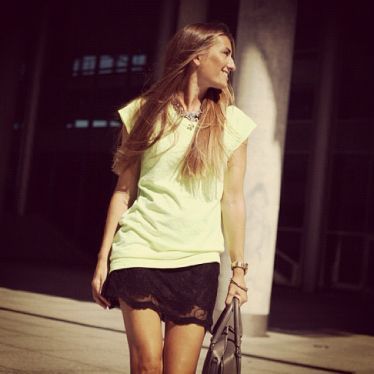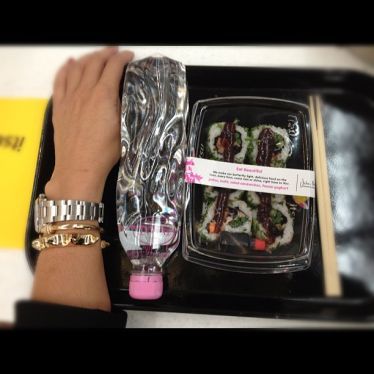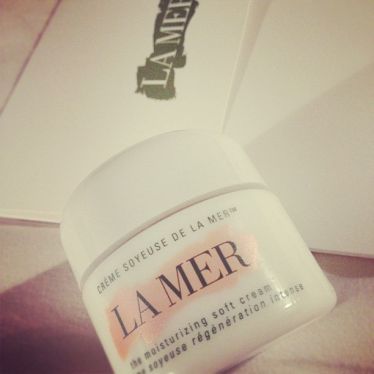 37.- #lotd, wearing À Bicyclette skirt, Zara tee and Tous bag
38.- Sushi in London!!
39.- From Pieces
40.- "La Mer" cream