A new i n s t a b a c post with my adventures in Paris, London and Madrid, and like always my #shoesoftheday and #nailsoftheday…a big kiss, see you tonight in an special post with my hot air balloon-experience!!(I'm @bartabacmode)
Un nuevo resumen de mis últimos días a través de Instagram… podéis ver algunas fotos de París, Londres, de Madrid en un shooting (sorpresa!), y como siempre mis #shoesoftheday y #nailsoftheday… Un beso enorme, no os perdáis el post de ésta noche, os cuento mi aventura en globo!!! (por cierto, en Instagram soy @bartabacmode)
Un nouveau resumé i n s t a b a c avec mes aventures à Paris, Londres et Madrid…et cette nuit post special de mon experience en mongolfier!! (Je suis @bartabacmode)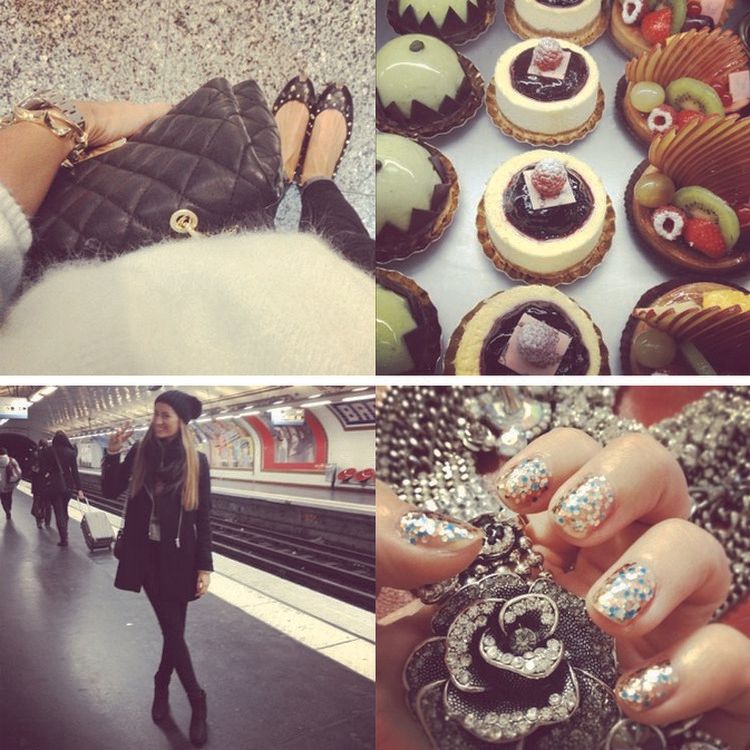 1. #ootd, wearing angora pull from H&M, Top Shop jeggins, Zara Bag, Marc Jacobs ballerines and Pamela Love + Lowlita&you bracelets
2. Des Petits gateaux À Gerard Mulot, Paris
3. Hi PARIS!!
4. #nailsoftheday, "The Living Daylights", O.P.I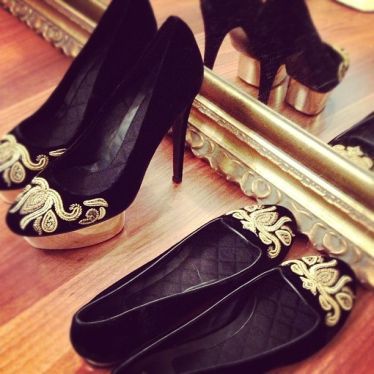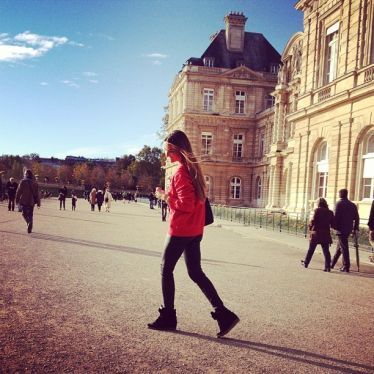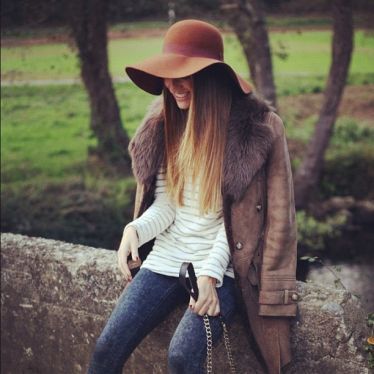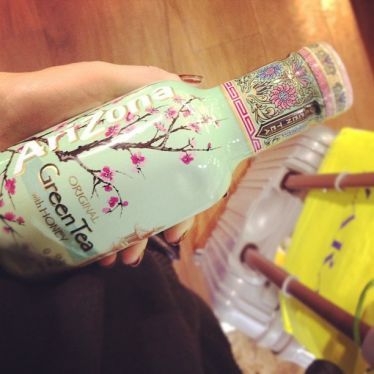 5. Thanks to Gala Gonzalez for Mango Touch!!
6. Petite promenade dans le Parc de Luxemburg, Paris
7. Wearing Zara coat, Celop vía Buylevard tee, Asos hat
8. I love Green tea
9. Kenzo perfums
10. Ohhhhh, les macarons….
11. Wearing Mentirosas vía Buylevard tee and SUITEBLANCO pants!
12. Paris from the sky
13. Shooting in Madrid (surprise!!)
14. Lovely Paris
15. #nailsoftheday "SkyFall", O.P.I
16. Remembering summer…
17. i n s t a b a c mix
18. Comfy with SUITEBLANCO + diy jeans and Nike
19. Beach! with À Bicyclette Sweat shirt and SUITEBLANCO pants
20. A little Bon Marché inside Le Bon Marché
21. Laduree, in Paris
22. Happy Haloween
23. Hi fron KENZO in London!!
24. #shoesoftheday my new Pertini sneakers
25. Airport!
26. More airport… (wearing SUITEBLANCO pants, Isabel Marant sneakers and Primark scarf)
27. Look wearing SUITEBLANCO coat
28. With À Bicyclette tee, Tous bag and Asos distressed denim jacket
29. Here we goooooooooo
30. A cute café in Paris, Le Mabillon
31. EcomFashionBlog, wearing Zara skirt and tee
32. Chaos!!!! Placing my pants….