I have not shown you an Instagram compilation in a while, but this post will surely make up for it as it has no less than 40 photos that I've been meaning to show you for some time! Some of them are from my last trip to Madrid (where I am once again…), Vietnam and some new and random things! Lots of Sunday kisses, there's a new giveaway coming soon!!!!!
Como hacía mucho que no os enseñada un recopilatorio de Instagram, éste viene cargadito con 40 fotos! Hay unas cuantas de mi última escapada a Madrid (donde estoy ahora mismo de nuevo…) y de Vietnam, también algunas cosillas nuevas y demás! Muuchos besos de Domingo, nos vemos con un nuevo sorteo!!!!!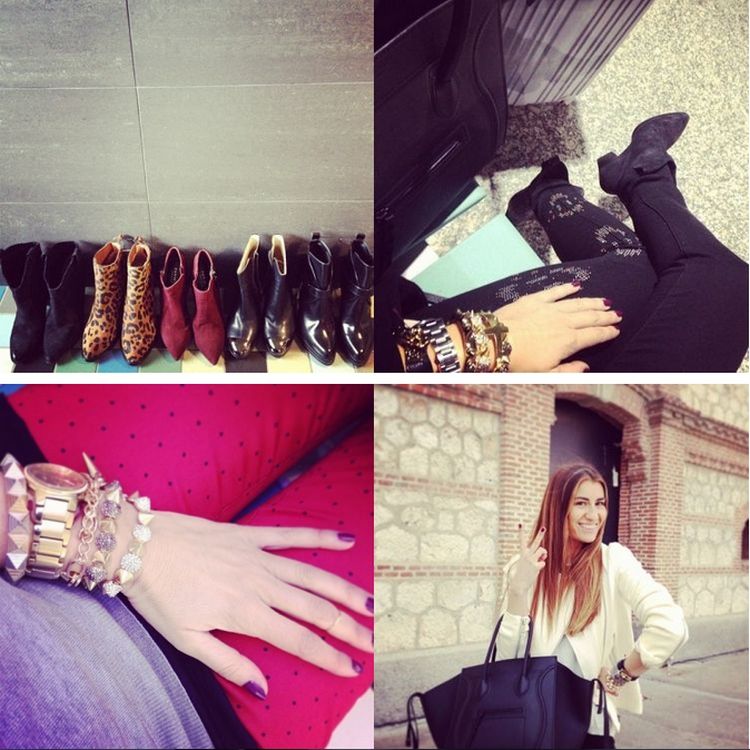 1. The shoes that I"ve pack to Madrid
2. Travel look!
3. Gold&Dots
4. Bye Madrid!
5. With the lovelies Angelica & Tyani
6. Good morning from Madrid!
7. My window hotel view
8. With my babe Anjelica
9. W/girls in C&A Reimagine project in Madrid
10. Ummmmmm, the best Jamón in Teatriz
11. Hi with Alice&Anjelica
12. Night pic in Hotel de America terrace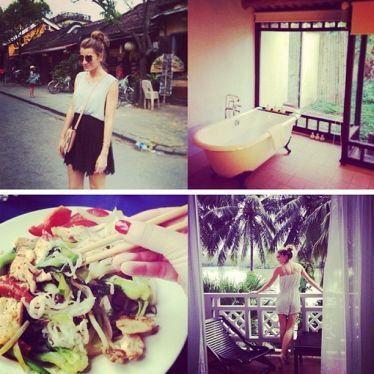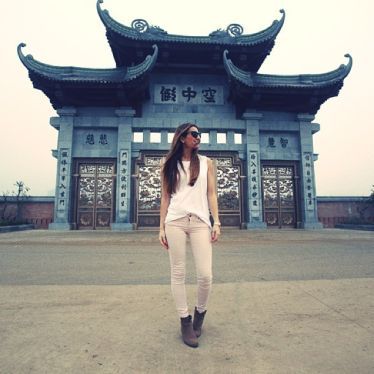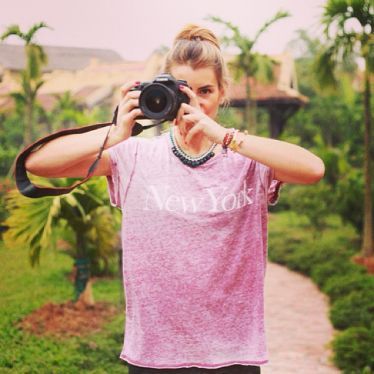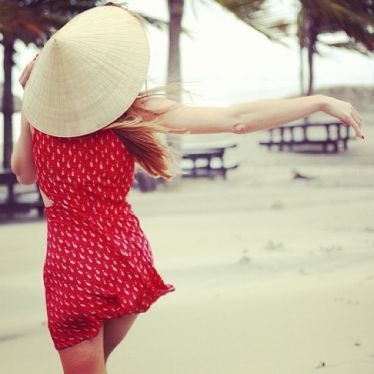 13. Instabac!
14. In Vietnam
15. Say cheese
16. Hoi An beach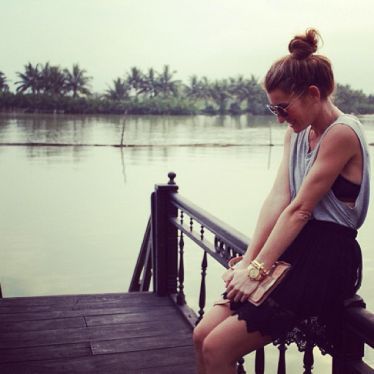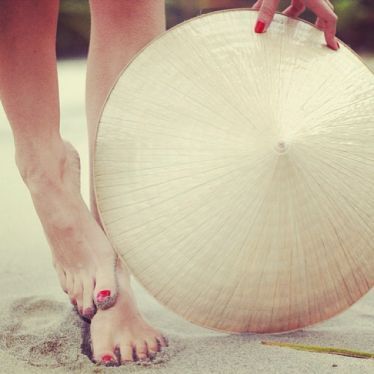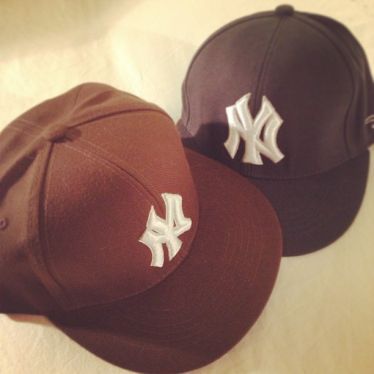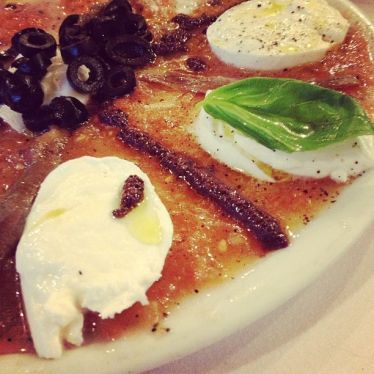 17. The lake
18. Vietnamese hat
19. NY
20. Mmmmmmmmmmm Carpaccio Neapolitan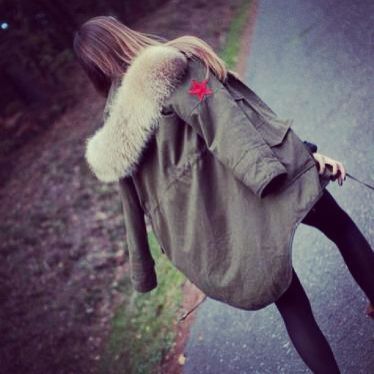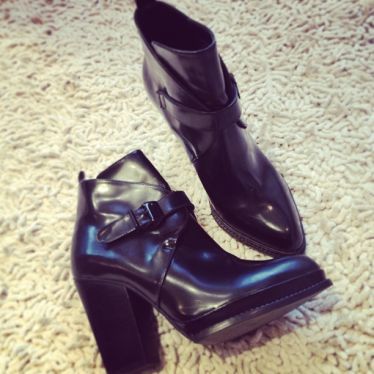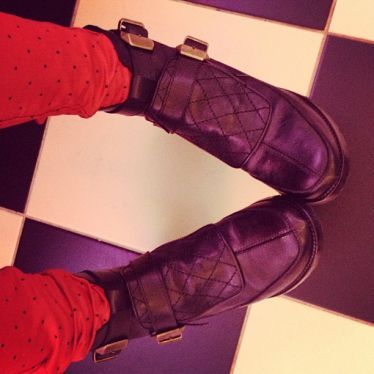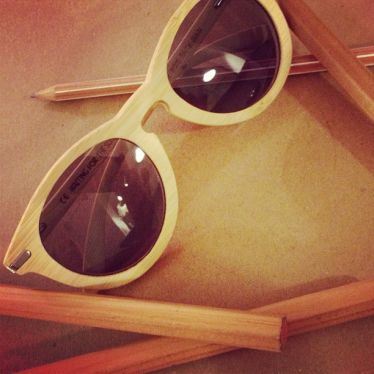 21. Outfit with my sister's parka
22. #shoesoftheday My new boots from Zara
23. #shoesoftheday Emma Go vía Hazelnut
24. Cute sunnies "Waiting for the Sun" vía Óptica guía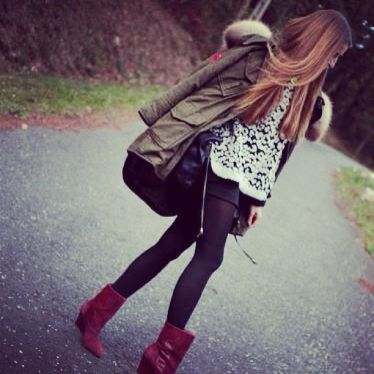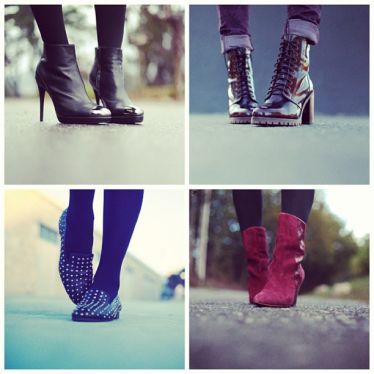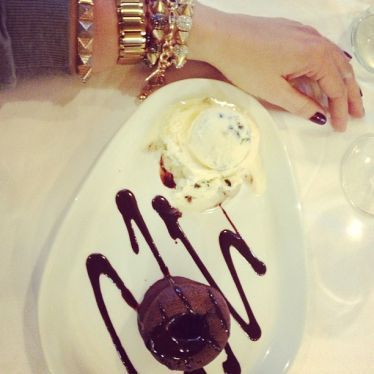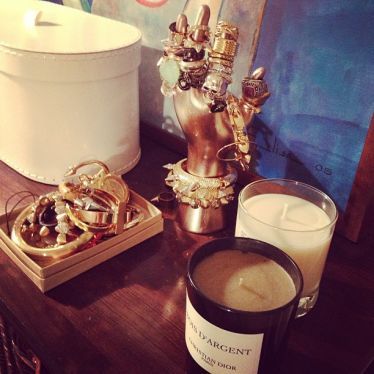 25. Wearing Pull&Bear pull and Zara wedges
26. Special #shoesoftheday (Friis&Company vía Sarenza, Zalando, Pertini, Zara)
27. I love this dessert!!!!
28. Details at home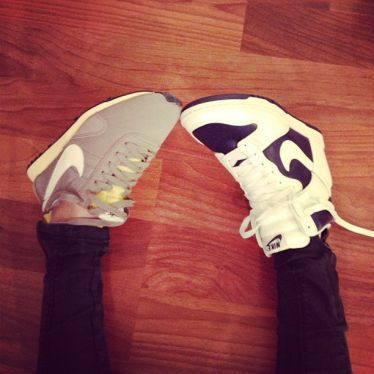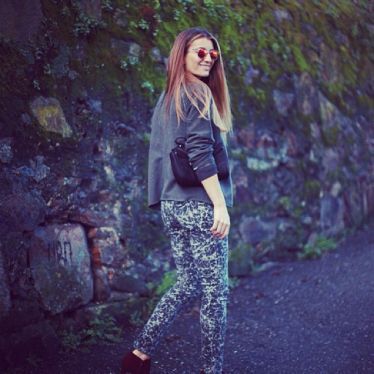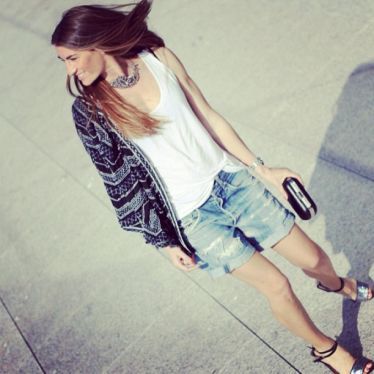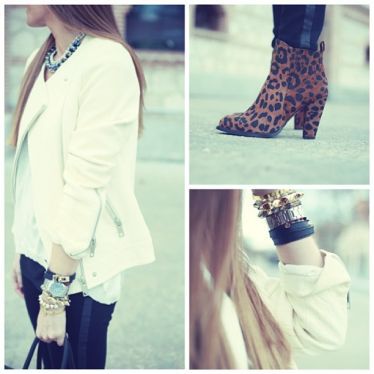 29. #shoesoftheday Nike vía Sarenza (SS13)
30. Wearing April, May sweatshirt and jeans vía Girissima (AW12)
31. Remembering 2012 looks
32. OOTD
33. New À Bicyclette collection
34. Mojito time
35. Remembering 2012 looks
36. OOTD (Pull&Bear pants, Mustang bag, Pull, perfecto jacket and stilettos from Zara)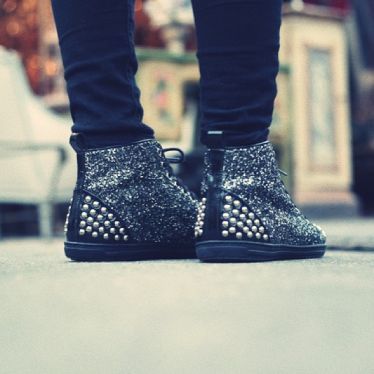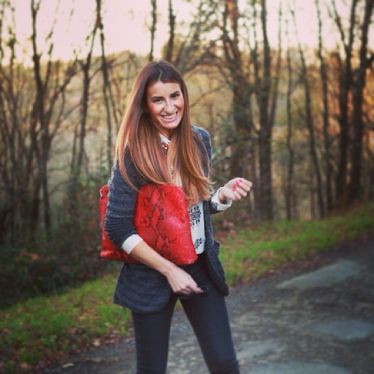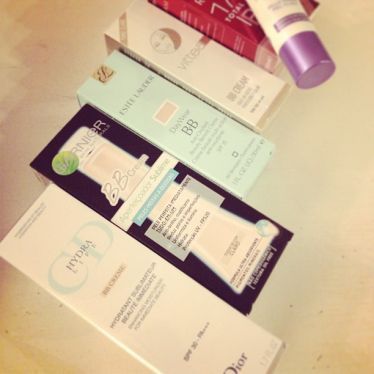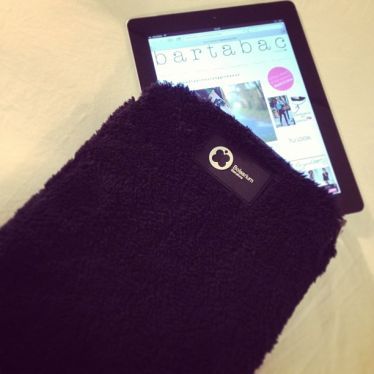 37. #shoesoftheday Pertini glittered sneakers
38. OOTD
39. New BB creams BEAUTIPS
40. My IPad has a FAUX FUR COAT!! from Bolsarium