I had many pictures of i n s t a b a c because I didn't publish last week … and I still have a lot, but for now I show you this collection with pics in Mónaco, Barcelona and Madrid…. Happy Saturday and see you in Instagram …. I'm @bartabacmode!
Os debía muchas fotos de i n s t a b a c porque la semana pasada no publiqué… ahi van éstas de Mónaco, Barcelona, Madrid y algo más. Feliz Sábado y nos vemos por Instagram….soy @bartabacmode!
J'ai beaucoup de photos d'i n s t a b a c sans vous montrer car je n'ai pas publiée la semaine dernière, mais pour l'instant je publie cette collection. Happy Saturday et on se voit sur l'instagram …. je suis @bartabacmode!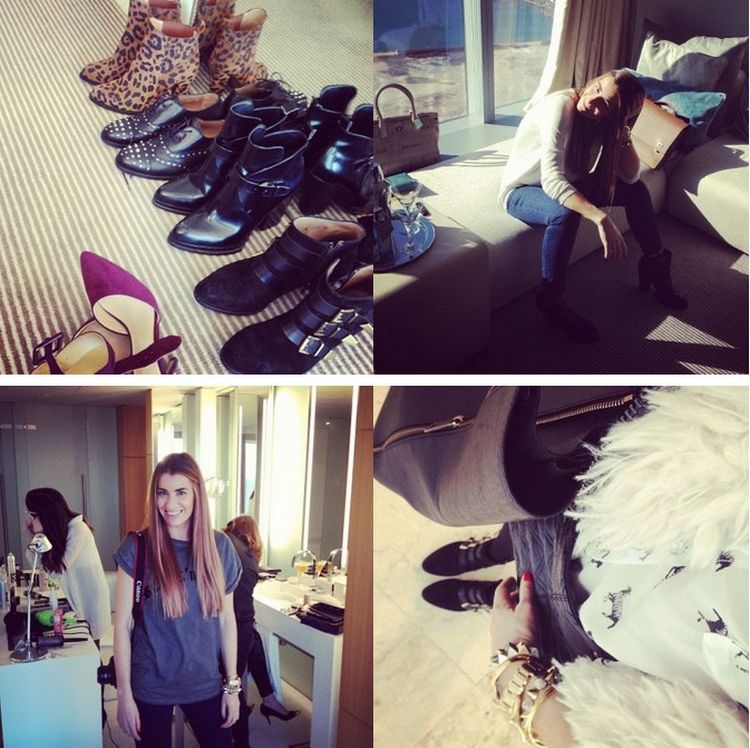 1. Shoes that I packed to Barcelona
2. In W Hotel, Barcelona
3. Ready for the Tousbyyou Event!, after beauty time
4. My traveling look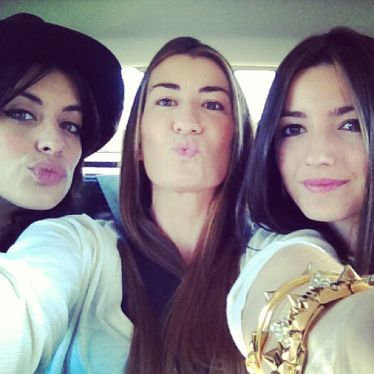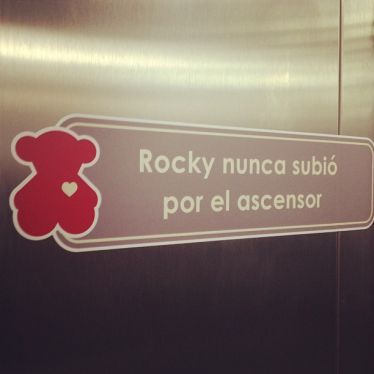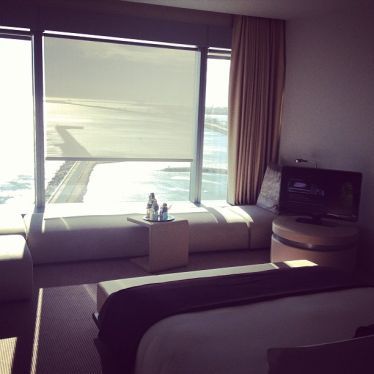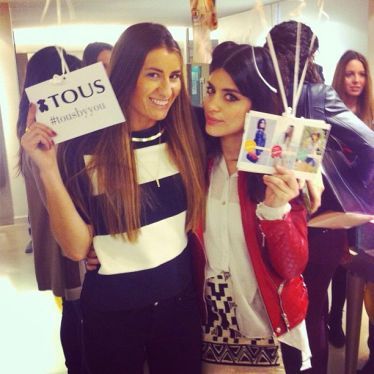 5. Taxi time!! (with Aida&Alexandra!)
6. Yessssssss!!!
7. My room hotel in Barcelona (W Hotel)
8. In the Tousbyyou event with Aida, Dulceida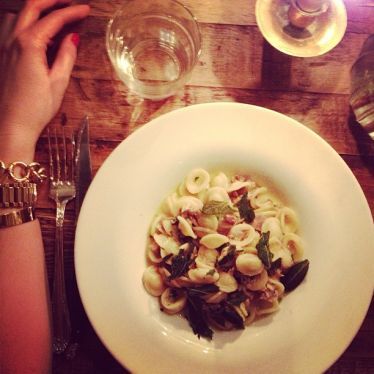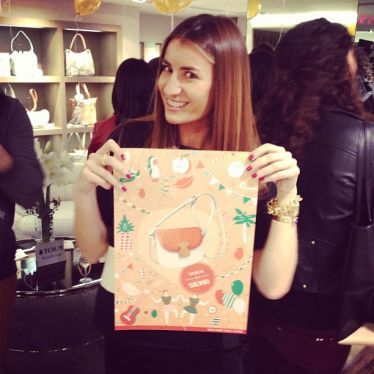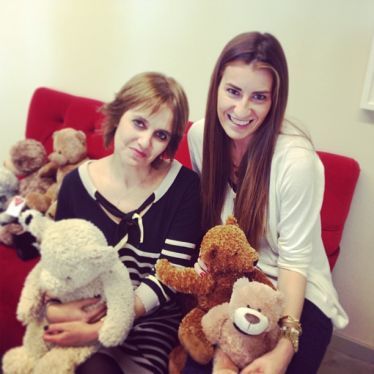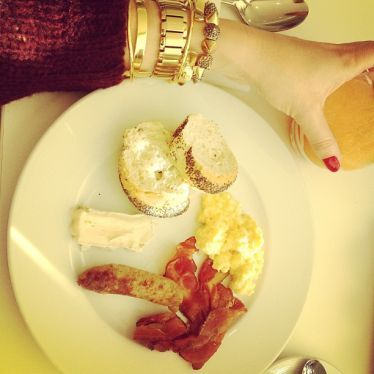 9. Unmmmmmmmmmmmmm
10. My Tousbyyou very own desing
11. Visiting Tous Headquarters, with the lovely Rosa Tous
12. I love breakfasts in hotels!!!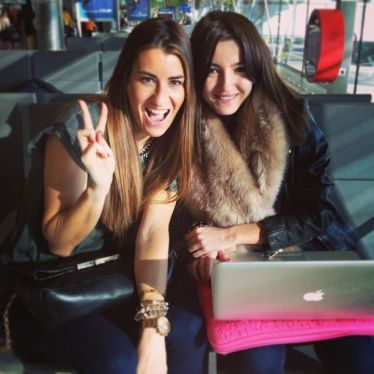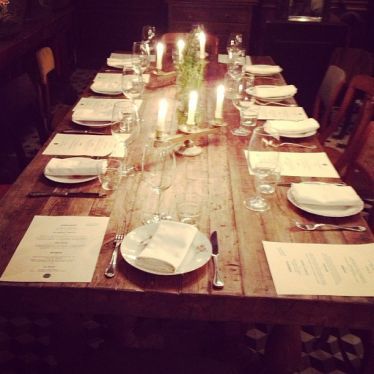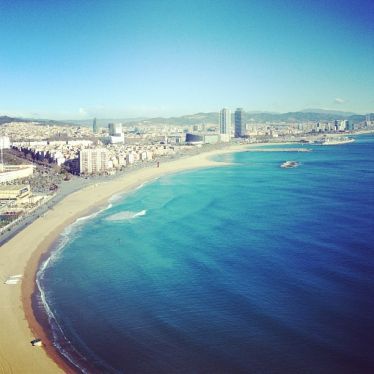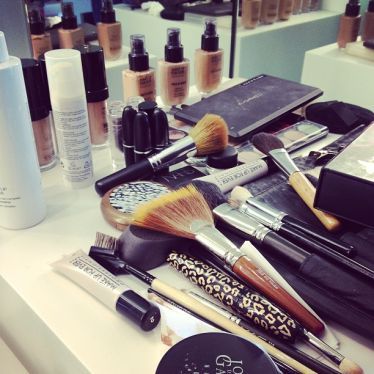 13. Waiting in the airport with Alexandra
14. Super cute restaurant in Barcelona, with Tous
15. Amazing feeling!! Barcelona!
16. Beauty moment :)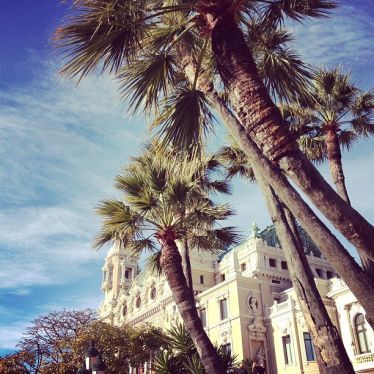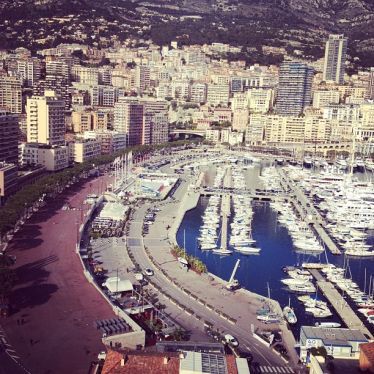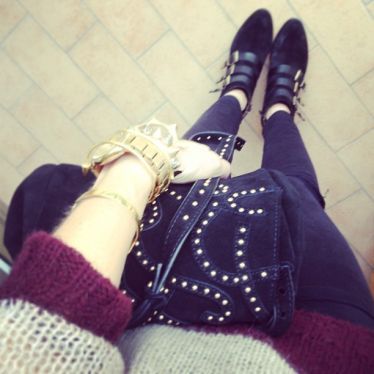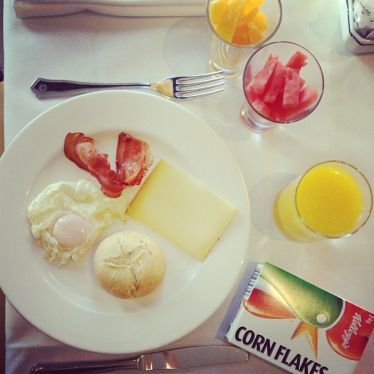 17. Hi Monaco!
18. Monaco port
19. My #ootd in Monaco
20. Super breakfast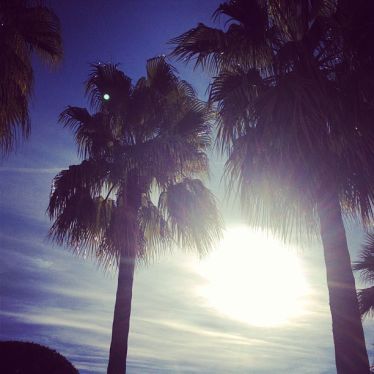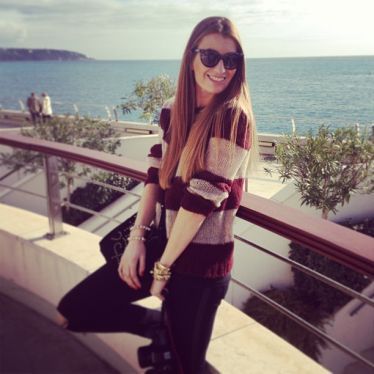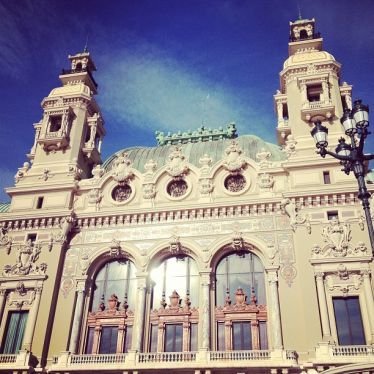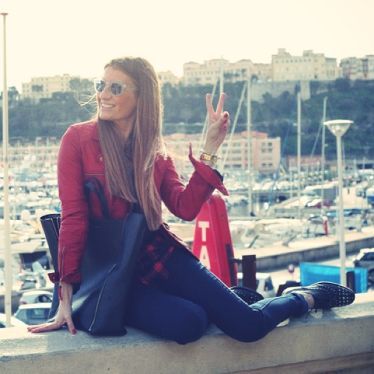 21. Sunny day in Monaco
22. Wearing Zara pants and pull in Monaco
23. Ca-si-no!!!!!!!!!!
24. Weating SUITEBLANCO pants and Pertini by b a r t a b a c studded oxfords
25. Bye Monaco
26. Another plane!
27 & 28. Making of, Viceroy campaign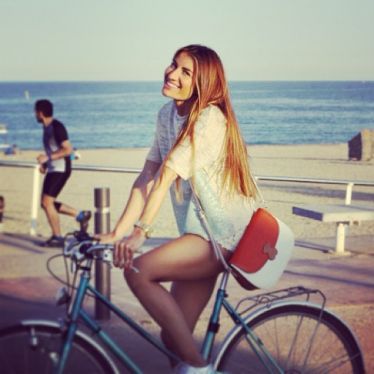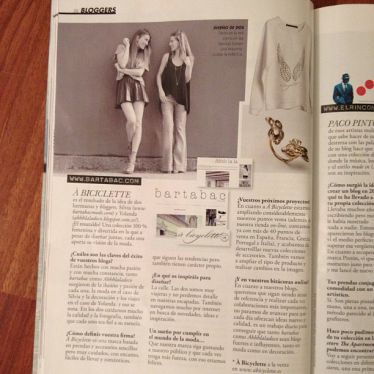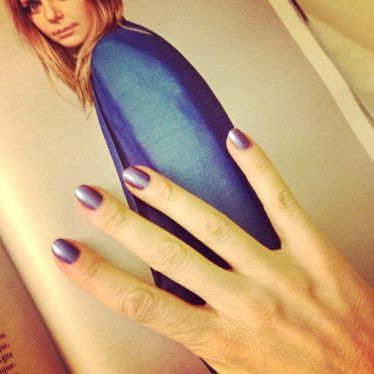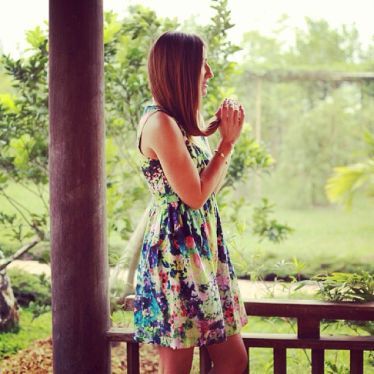 29. With my Tousbyyou model!
30. One page in L-INK magazine, with À Bicyclette!! yeahhhhhhhhhhhhh
31. #nailsoftheday "Into the night", O.P.I
32. My last pics in Vietnam
33, 34, 35 & 36. Saint Valentin momentsssss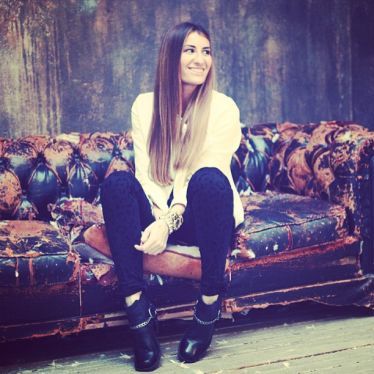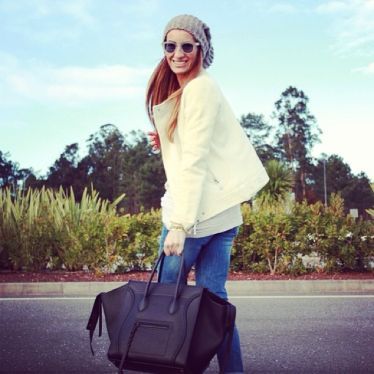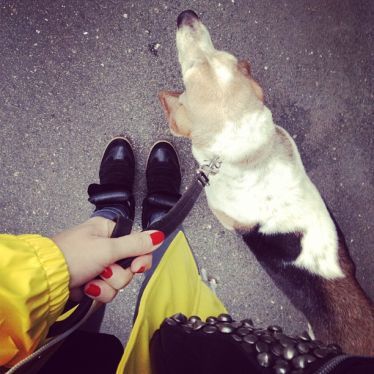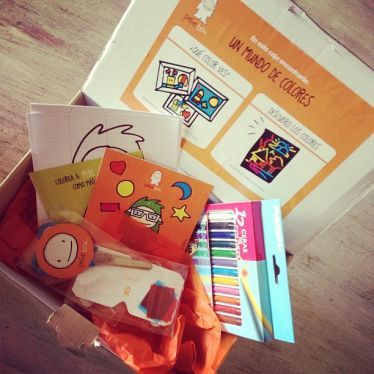 37. Wearing Zara jacket and H&M boots
38. #ootd, with Zara jacket, Celine bag and Top Shop jeans
39. It's raining, but we're ready
40. Thanks Pekebox!!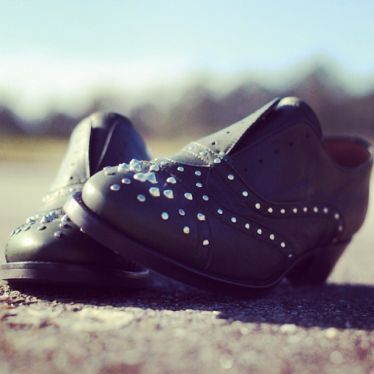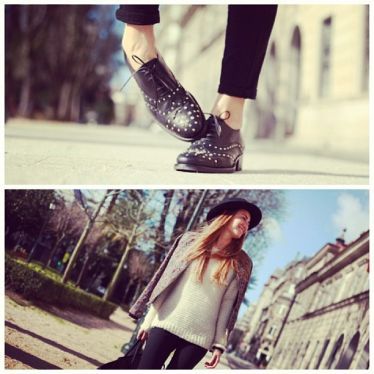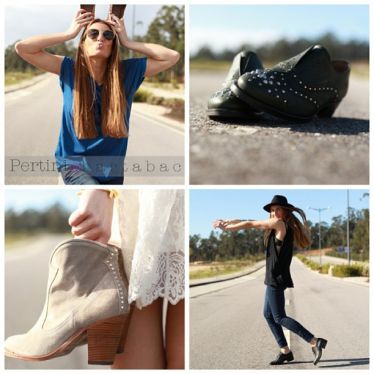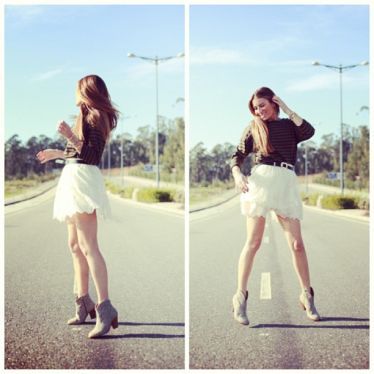 41, 42, 43 & 44. Pertini by b a r t a b a c collection!!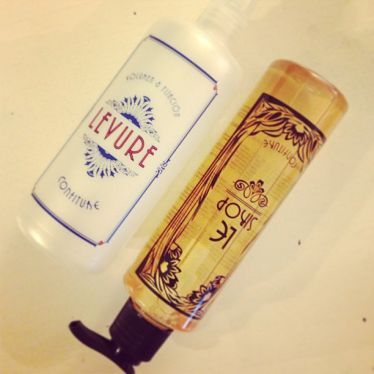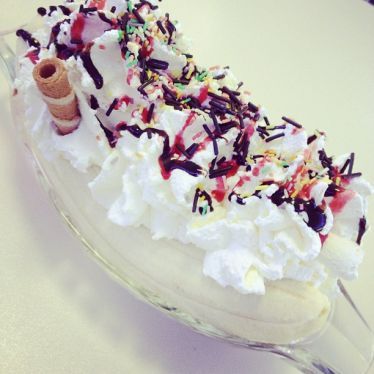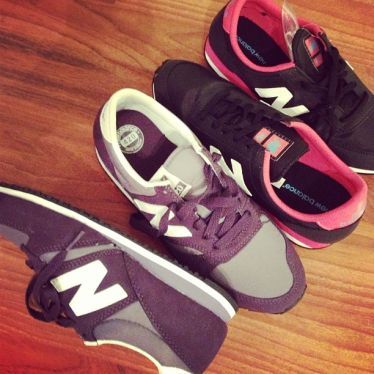 45. New in, Confiture hair products!
46. Inside my closet
47. Very light…
48. I love New Balance!! (vía Sarenza)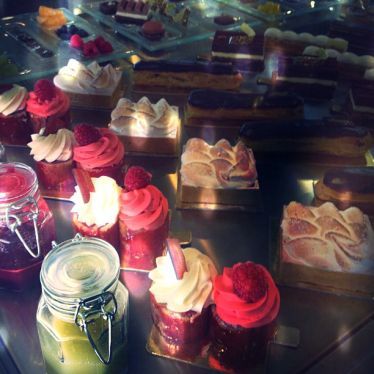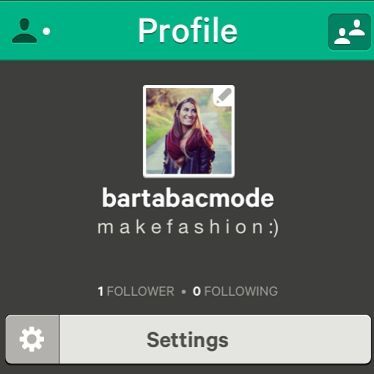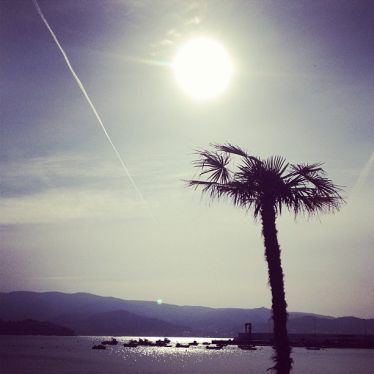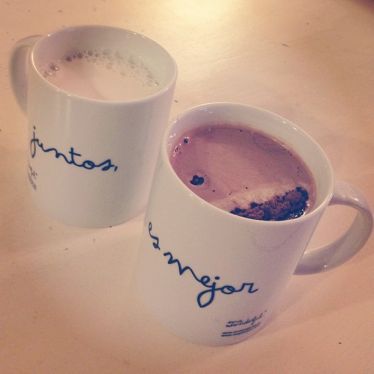 49. #yummy
50. HI!! I'm on VINE!!!!!!!!!!!!!!!!!!!!
51. Finally at home
52. Cute cups from Mr. Wonderful
…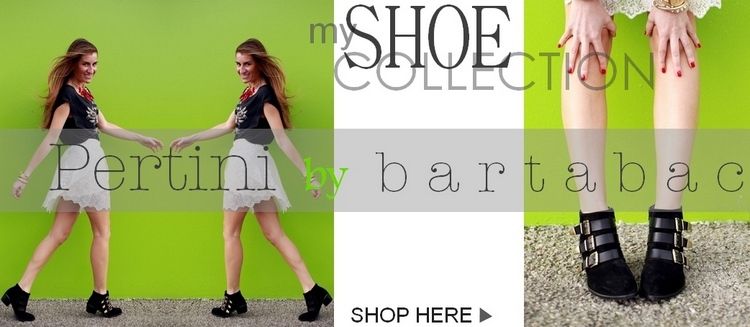 …