I had many pictures of i n s t a b a c because I didn't publish last week … and I still have a lot, but for now I show you this collection with pics of my baby, my shoes, looks, food…. Happy Saturday and see you in Instagram …. I'm@bartabacmode!
Os debía muchas fotos de i n s t a b a c porque la semana pasada no publiqué…y aún me quedan muchas pero por ahora ahi van éstas con mi bebé, zapatitos, looks y algo más. Feliz Sábado y nos vemos por Instagram….soy@bartabacmode!
J'ai beaucoup de photos d'i n s t a b a c sans vous montrer car je n'ai pas publiée la semaine dernière, mais pour l'instant je publie cette collection. Happy Saturday et on se voit sur l'instagram …. je suis @bartabacmode!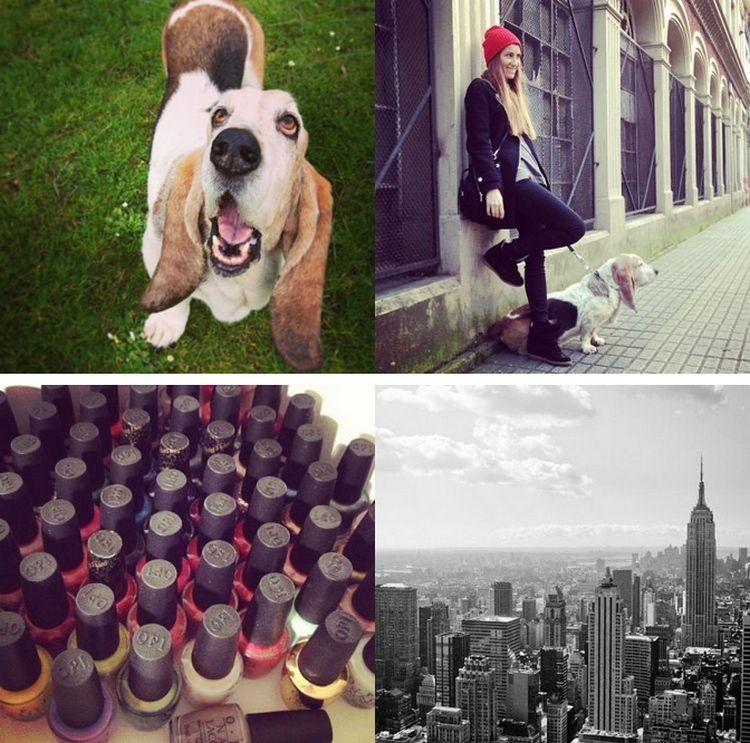 1. My BOY
2. Sporty girl on the city w/ Sir John Seed
3. I'm O.P.I addict
4. N.Y…here we gooooooo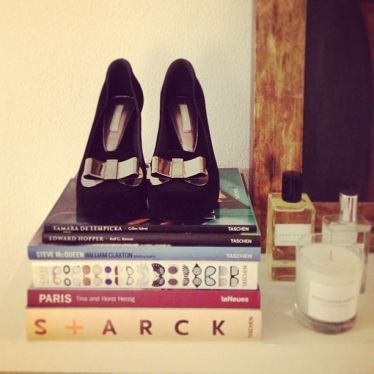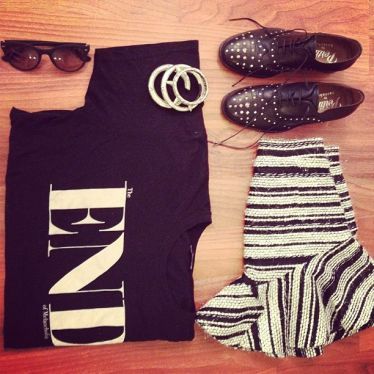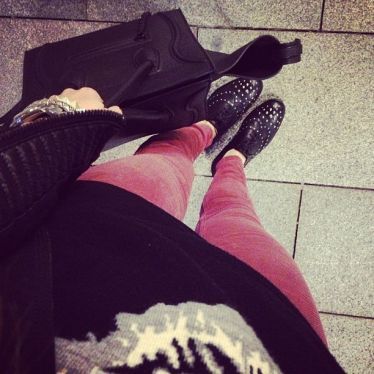 5. Beauties by Melissa
6. #shoesoftheday by Pertini (AW12)
7. #lookoftheday (Pertini by b a r t a b a c , Thee Floor skirt vía Styligion, Zara tee, Mango sunnies)
8. Wearing Black&oxblood
9. Details (Thierry Lasry sunnies vía Optica Guia, Purificación García bag)
10. #shoesoftheday, Guess vía Sarenza (SS13)
11. Hiiiiiii from Optica Studio Miu Miu & Prada party!! (wearing Miu Miu sunnies, Zara top & Chanel bag)
12. Details from the airport (UGG boots, Céline bag)
13. Zoom of my À Bicyclette sweatshirt (New!! SS13)
14. My notes for the Master Class w/ StyleLovely, Isem and Universidad de Navarra)
15. À Bicyclette SS13 shoot!!!!
16. #lookoftheday wearing jacket & jumper from ISKOA and Mih jeans
17/ 18/ 19/ 20. Looks of this week
21/ 22/ 23/ 24. Remembering summer!!!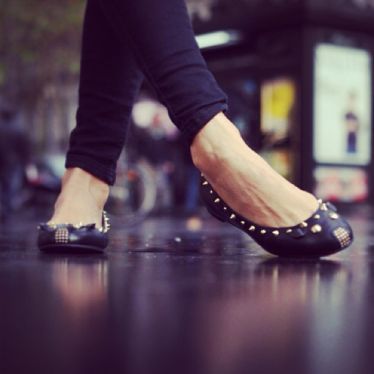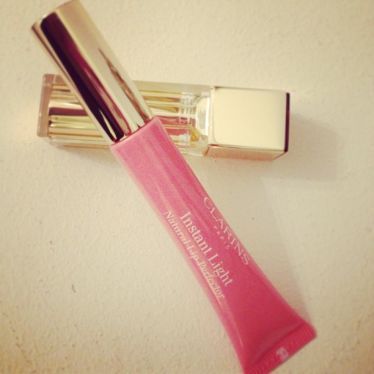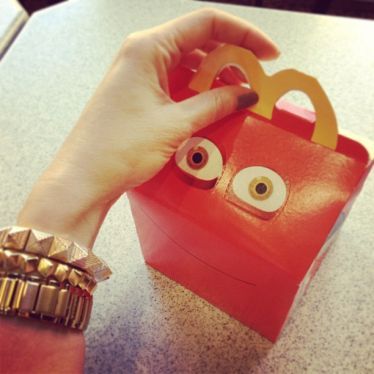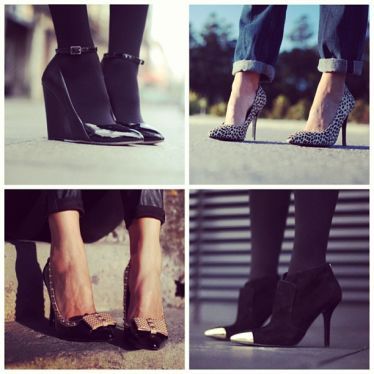 25. In love with my Marc Jacobs ballerinas
26. Clarins lipsticks!!
27. Opppps, I did it again!
28. Shoes and shoes…………… (Kurt Geiger, Steve Madden, Bit and Guess)