A new i n s t a b a c post with my adventures with Pepe Jeans, Sephora, S Moda & moreeeeee …a big kiss, see you!! I'm @bartabacmode)
Un nuevo resumen de mis últimos días en Madrid y Barcelona con Pepe Jeans, Sephora, fiestuqui de S Moda y más, todo a través de Instagram… Un beso enorme!!! (por cierto, en Instagram soy @bartabacmode)
Un nouveau resumé i n s t a b a c avec mes aventures…Beso!! (Je suis @bartabacmode)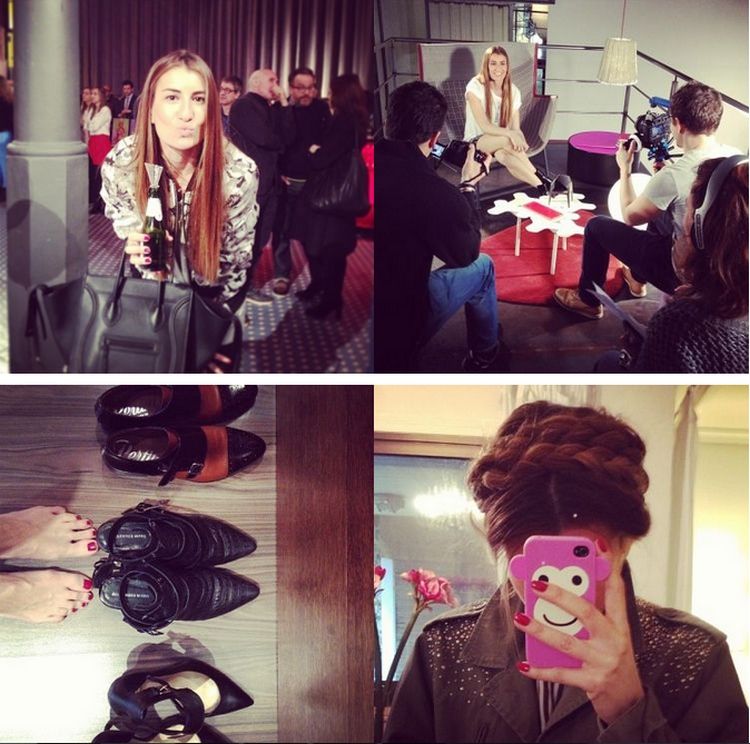 1. Muaaaaa (S Moda Party in Barcelona!)
2. Silence…filming for V Televisión
3. Shoes off!
4. Hi! Estoy aqui detrás
5. S Moda Party with my lovely Silvia
6. Filming for Sephora
7. Hi Madrid!!, with the cute Sara
8. Details (Celine bag and Guess boots)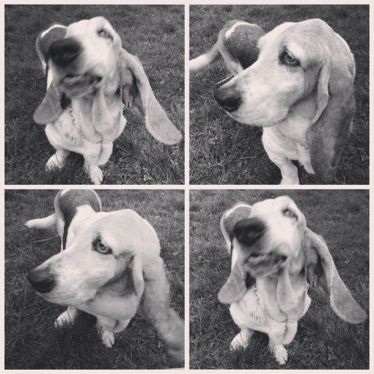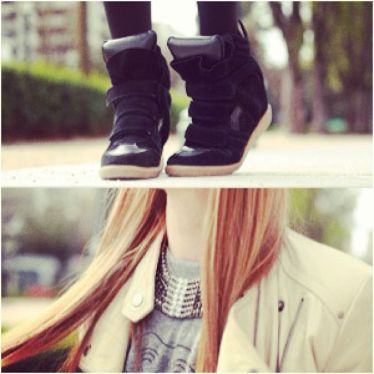 9. And finally the sun
10. My baby
11. Details (Zara jacket and Marc Jacobs tee)
12. Happy 40th. anniversary Pepe Jeans!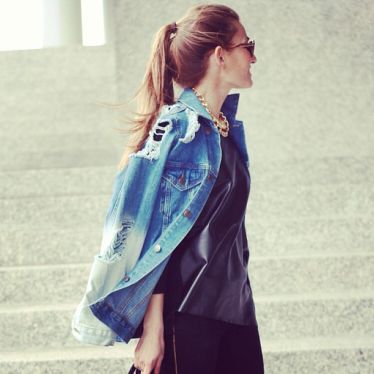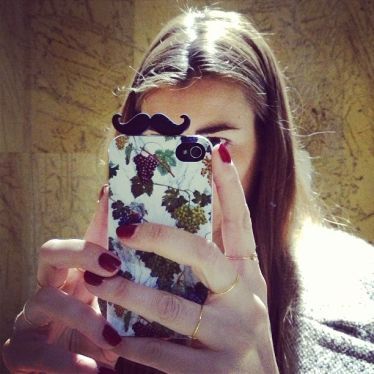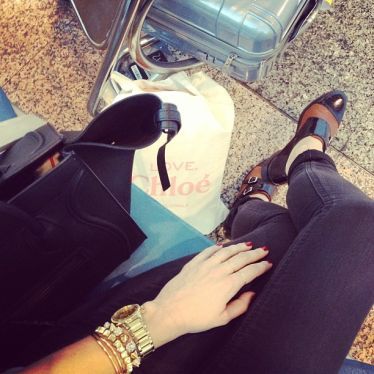 13. #lookoftheday with Asos distressed denim jacket
14. My lovely sneakers from Isabel Marant
15. New moustache phone plug
16. From the airport…wearing Pertini shoes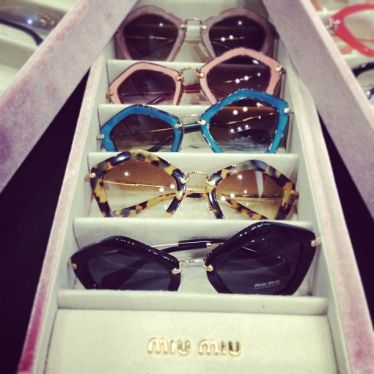 17. In the Optica Studio MiuMiu&Prada party!!
18. Home….
19. My Bioderma kit
20. In my Master Class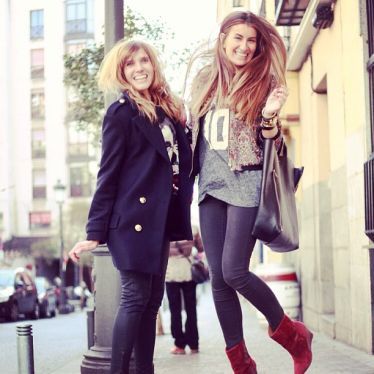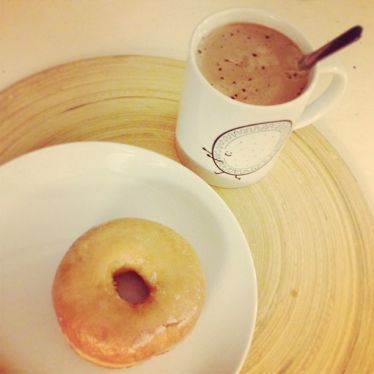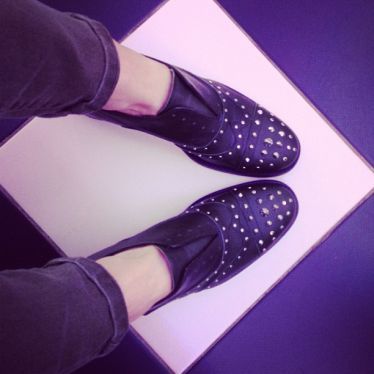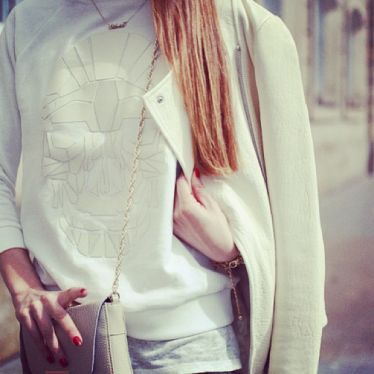 21. Jump!!! with my Asun
22. My fave dinner…(yes, dinner!)
23. Pertini by b a r t a b a c
24. So white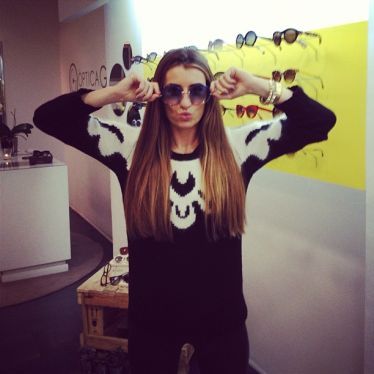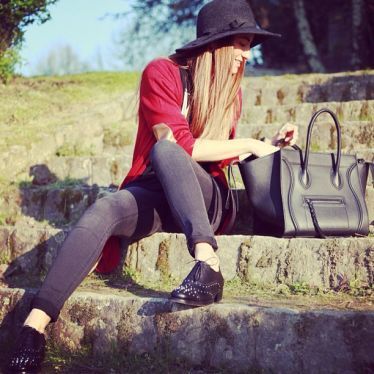 25. Trying new sunnies in Optica Guia
26. #ootd
27. #ootd
28. Happy breakfast before my Master Class in Madrid