i n s t a b a c's 28th chapter, a frequent feature on my blog… And now that I think about it, how could I live withou Instagram? Are you as obsessed as I am? Lots of Saturday, kissses, I hope you're enyoing these holidays. You know where to find me… my nick is bartabacmode.
Capítulo 28 de i n s t a b a c, ya un habitual en el blog…y es que… ¿cómo podía yo visir sin Instagram?. Muchos besos de Sábado, espero que estéis disfrutando un montón de las vacaciones!!!!! (os recuerdo que mi nick es bartabacmode)
1. Sunday = bike!
2. Let's go my baby
3. details of the #ootd
4. S Moda party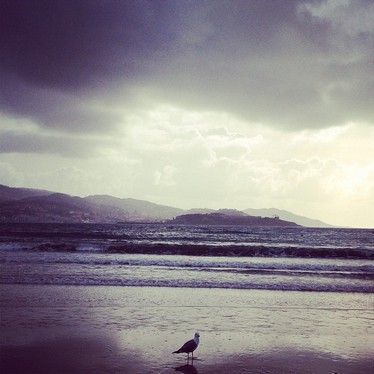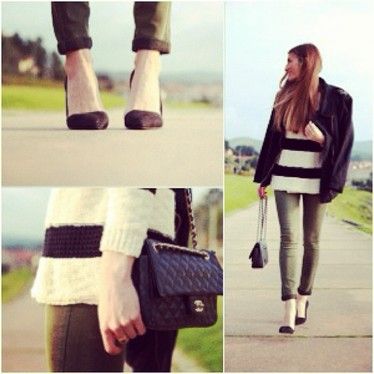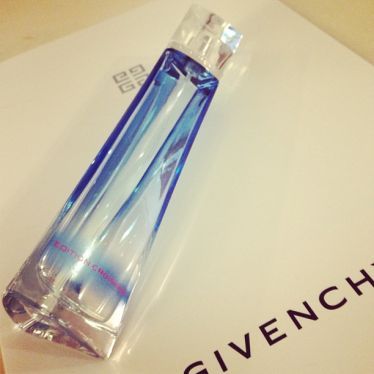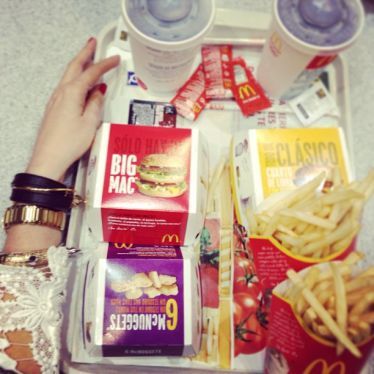 5. This is all that I need
6. #ootd (wearing Vila pull and Chanel bag)
7. New Givenchy parfum
8. upppps, I can't resist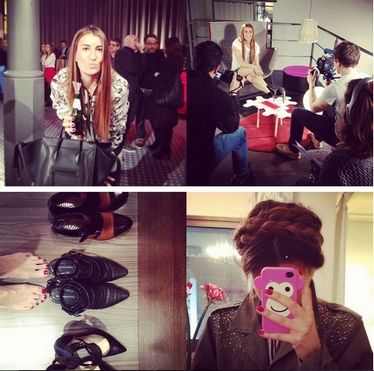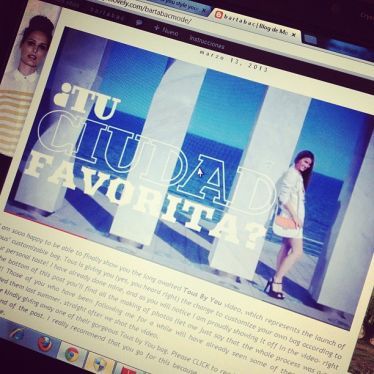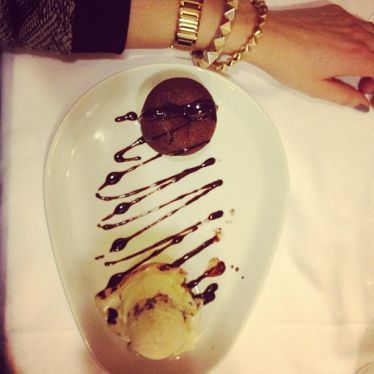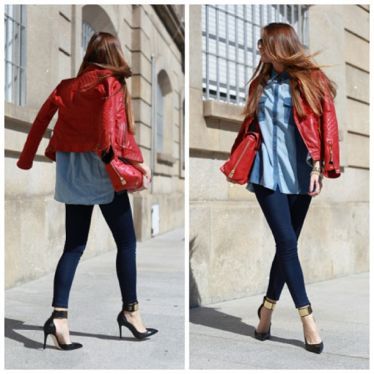 9. i n s t a b a c 2 7
10. Tous by You video!!
11. Coulant, my fave dessert
12. #ootd, wearing Reiss shirt and bag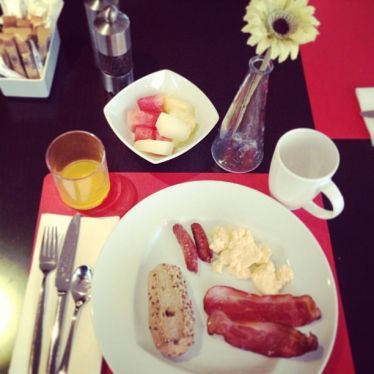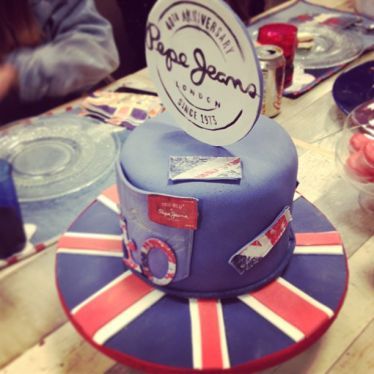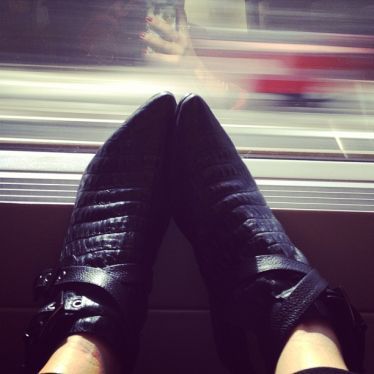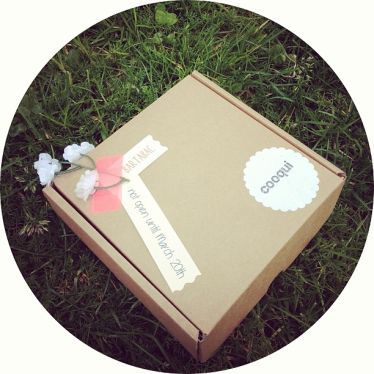 13. Hi from Madrid!
14. Celebrating the 40th. anniversary of Pepe Jeans
15. On the train…
16. A beautiful present from Cooqui
17. Good morning Barcelona!
18. #ootd with my little John Steed
19. Make up time for V Televisión
20. It's green!!!
21. Wearing Vila jacket
22. Mmmmmm
23. Amazing Barcelona from the air
24. Hi! hair time!! (eMe Hair Lab)