Hiiii!!!! Today I show you this NY collection with pics of my latest travel…. Happy Saturday and see you in Instagram …. I'm@bartabacmode!
Hoy i n s t a b a c especial de NY, con un montón de fotos de mi última escapada. Feliz Sábado y nos vemos por Instagram….soy@bartabacmode!
Aujourd'hui collection de NY. Happy Saturday et on se voit sur l'instagram …. je suis @bartabacmode!
1. Hi from Brooklyn Bridge
2. Amazing view from Brooklyn Bridge
3. Matching my outfit with NY taxis
4. Ver NY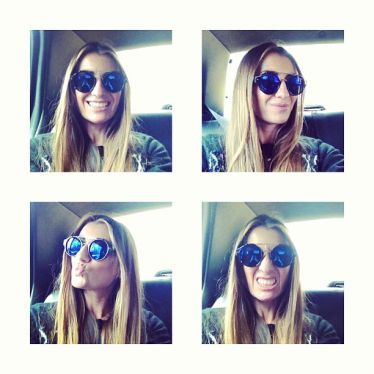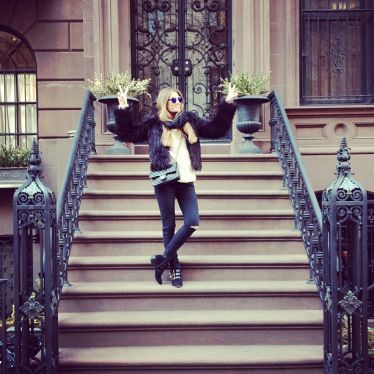 5. Introducing my new american boyfriend (Charlie)
6. NY Taxi situation
7. Midtown
8. I love hot chocolate!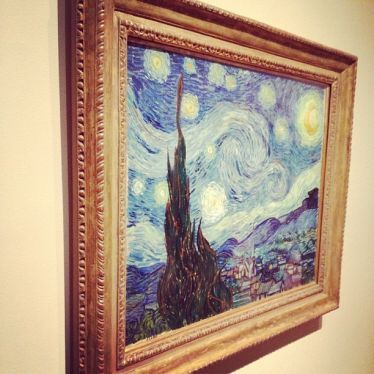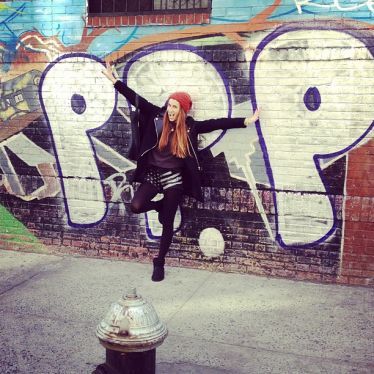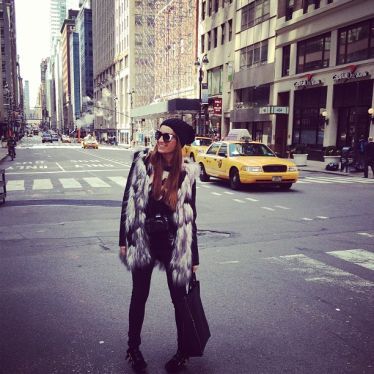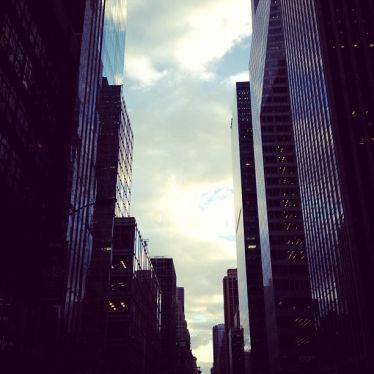 9. One of my faves Van Gogh pictures (in MoMA)
10. No-li-ta
11. Totally black&white look
12. Manhattan by night
13. Park Av
14. My every day breakfast
15. Times Square
16. Details…
17. One cookie??
18. Hot dog in Central Park
19. Brunch time at Snice
20. Gum!!
21. Ny is Ny!!
22. Wearing B&W with yellow
23. Our tourist guide
24. New York City Subway
25. One way
26. My first day
27. View from my hotel
28. Hello from Charles de Gaulle, Paris
29. Pink Power!!!!
30. Enjoying in Paris with the macaroons….
31. Amazing Times Square
32. #ootd
33. Were is P. Soury?
34. I had received a big box from Shopbop in my hotel……yayyyyyyyyy
35. Do you want a Campbells soup??
36. This is a really cow boy!
37. Central Park and a NY taxi.
38. Matching my Aldo IPhone case with my sweat shirt