I had many pictures of i n s t a b a c because I didn't publish last week , today I show you this collection with pics in Denmark, Barcelona, NY and much mooore…. Happy Saturday and see you in Instagram …. I'm @bartabacmode!, and tonight special BAG post
Os debía muchas fotos de i n s t a b a c porque la semana pasada no publiqué, ahi van éstas de mi escapada a Dinamarca, Barcelona, algo de NY y muuucho más en este post interminable!!!!!. Feliz Sábado y nos vemos por Instagram….soy @bartabacmode! Y esta noche post especial BOLSOS!!
J'ai beaucoup de photos d'i n s t a b a c sans vous montrer car je n'ai pas publiée la semaine dernière, mais pour l'instant je publie cette collection. Happy Saturday et on se voit sur l'instagram …. je suis @bartabacmode!
1. Just arrived in Aarhus!
2. Copenhagen airport
3. Vila HQ
4. Knowing the new Vila Collection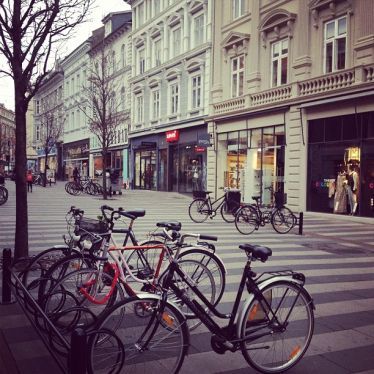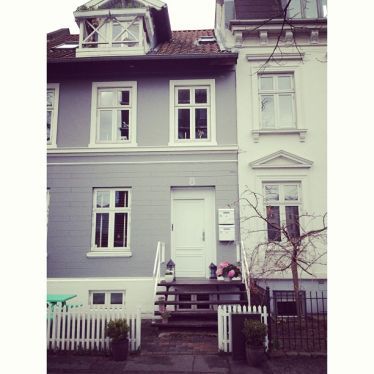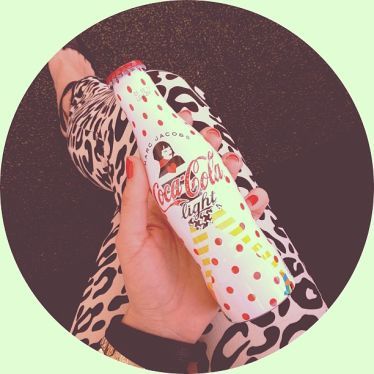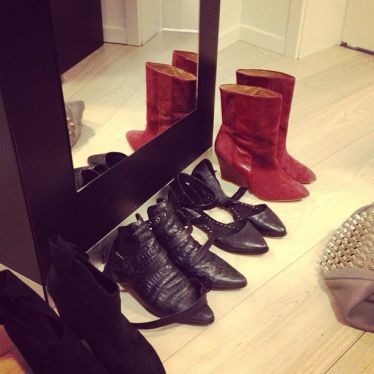 5. Amazing Aarhus
6. Cute house in Denmark
7. I love this Marc Jacobs design!!!
8. Shoes in my hotel
9. Sushi time in Aarhus
10. Travel pack
11. Vila HQ
12. Big breakfast for a complete day
13. Airport!
14. Denmark, here we gooooo
15. B&W look for my third day in Denmark (wearing SUITEBLANCO pants, Top Shop shoes and Céline bag)
16. Vila new collection
17. Lost in translation
18. Bikes and more bikes!
19. Coconut + chocolte = I Love it (wearing Vila skirt)
20. Cute pub in Aarhus
21, 22, 23 & 24. Press of this week
25, 26, 27 & 28. Posts of this week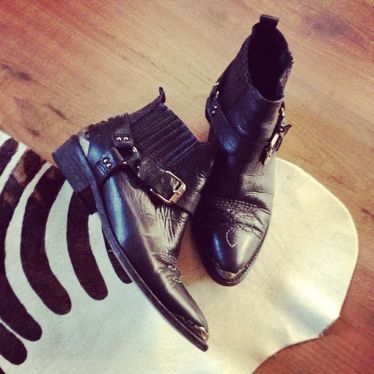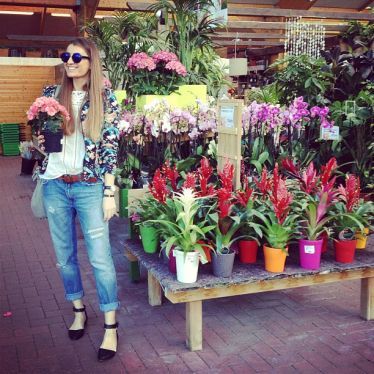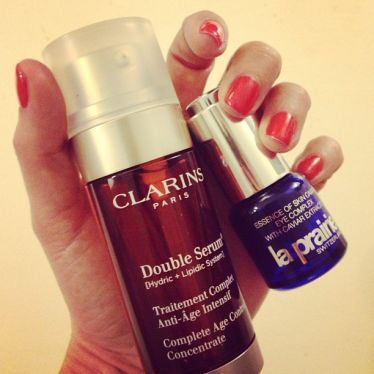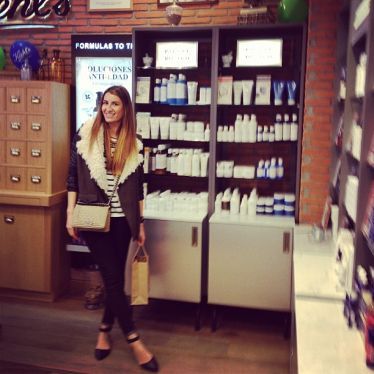 29. Rock it!!
30. In my birthday, buying some flowers!
31. My fave serums, Clarins & La Prairie
32. Visiting Kiehl's
33. Special survival kit (Givenchy, Benefit, Sephora, Estee Lauder with Brussosa bag)
34. New nails in the O.P.I nail bar!!
35. Yesssss #shoesoftheday
36. My baby
37. My fave skirts (Top Shop, Top Shop and Asos)
38. That's it: Evolution
39. Amazing Panxón
40. Look of the day (Pull&Bear dress, Zara bag and boots)
41, 42, 43 & 44. Posts of the week!
45, 46, 47 & 48. Some posts of this week and some summer looks…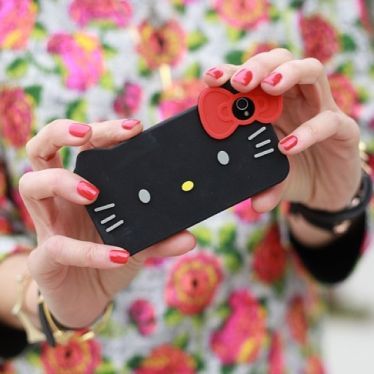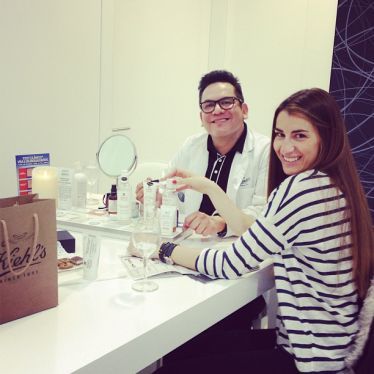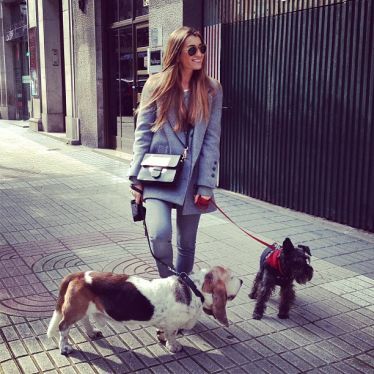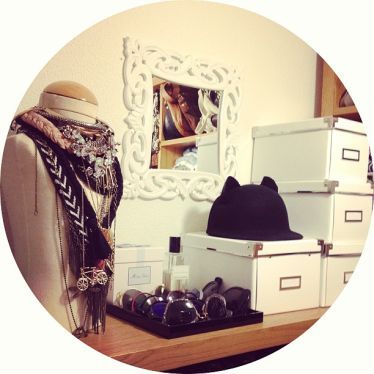 49. I'm in love with this Kello Kitty case from NY!!!!!!!!!!!!!!!
50. In Kiehl's, knowing the new BB creams
51. With the cutiest Ron&Steed
52. Inside my closet
53. Thanks Pieces for these amazing flowers! (Rebeca specially!!)
54. I'm an Adidas girl! #mygirls
55. New O.P.I collection
56. Yeah!! gym time (in Coliseum)
57. Sneakers: Superga vía Sarenza
58. SModa party in Barcelona!!!!
59. Train situation (Alexander Wang Diego bag, Top Shop shoes)
60. Filming in Coruña my #betrendy program for La Voz de Galicia