Hiiii!!!! Today I show you this London collection with pics of my latest travel…. Happy Saturday and see you in Instagram …. I'm@bartabacmode!
Hoy i n s t a b a c especial de Londres, con fotos de mi última escapada. Feliz Sábado y nos vemos por Instagram….soy @bartabacmode!
Aujourd'hui collection de Londres. Happy Saturday et on se voit sur l'instagram …. je suis @bartabacmode!
1. Reiss shoot in London
2. And I say…
3. My kitties travel always with me!
5. London situation
6. Reiss HQ, London
7. A sea of shoes for the shoot
8. My traveler look
9. Top Shop changing room
10. Yummy!!
11. More make up, please!
12. Hi from London!
13. New Reiss stuff
14. Reiss photo shoot
15. Zoom!
16. Let's go!!!!!!!
17. He has also a cap…
18. Where am I??
19. Another Reiss look
20. b a r t a b a c cup :)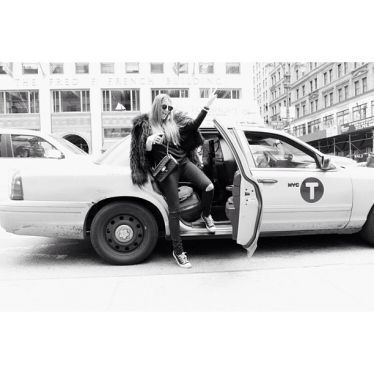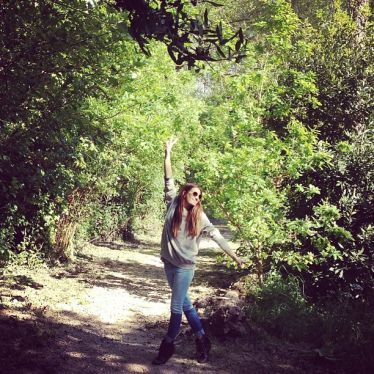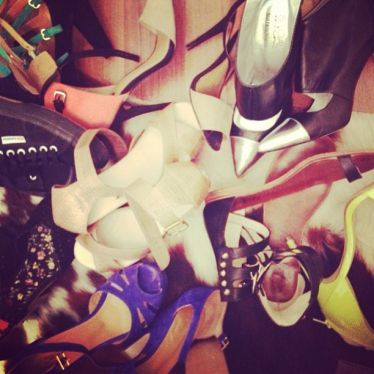 21/ 22. NY
23. Sunday= forest
24. It's sandal time!!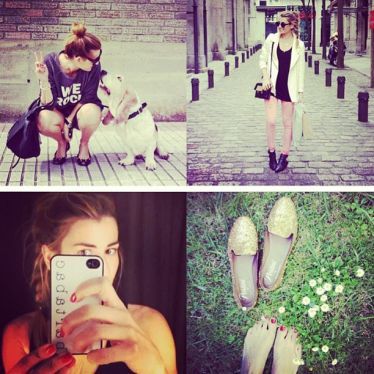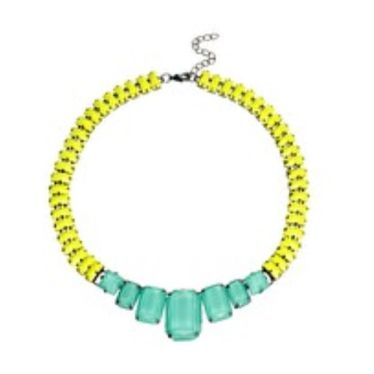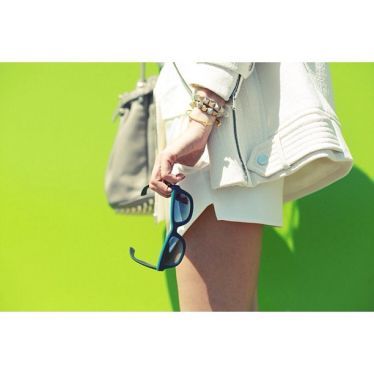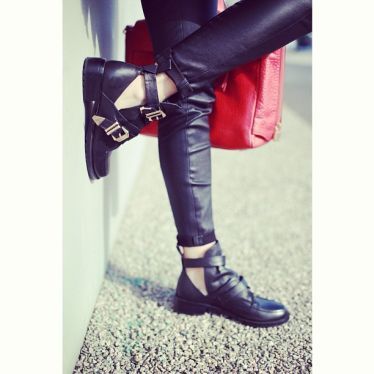 25. Last i n s t a b a c post
26. I have bought this lovely necklace in Asos with Cuponation
27/ 28. Look details