Big post today with a lot of photos, some from London, a lot from Madrid (I was working with Adidas, Mango and Mastercard), the À Bicyclette shoot, Lana del rey concert and also the shooting for my own TV program #betrendy. Big big kiss….and you already know, in you want to follow me on Instagram I'm bartabacmode!
Nueva ración de i n s t a b a c! Hoy es un post muy completo, con un montón de fotos de Madrid (con Adidas, Mango y Mastercard), otras del rodaje de mi programa #betrendy, shooting con À Bicyclette, concierto de Lana del Rey y algunas de Londres. Un besote, espero que os gusten y ya sabéis, si queréis seguirme soy bartabacmode. Y en un ratito post de mis jornadas de rodaje!
Aujourhui mon Instagram post c'est trés complet! Bisous, si vous voulez me suivre je suis bartabacmode!!
1. Pool time at the Urban Hotel, in Madrid
2. Ready for my Mango experience!
3. Make up time for filming
4. b a r t a b i k e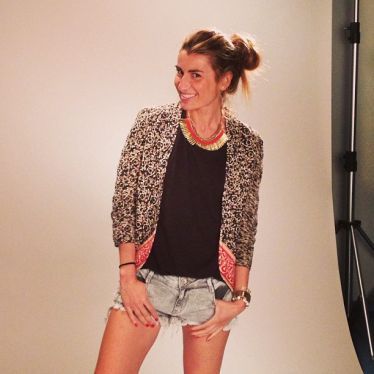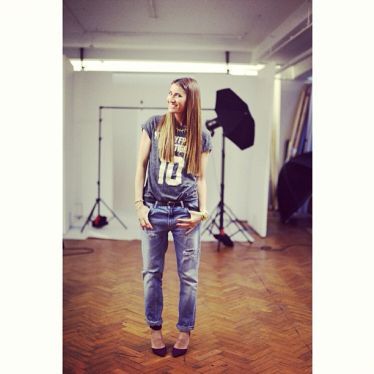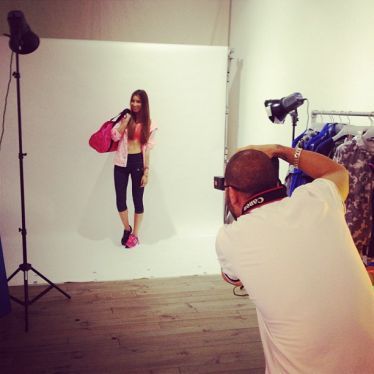 5. Hi!! (during the À Bicyclette shooting for the new summer collection)
6. In the Reiss photo studio, London
7. Details
8. Shooting for Adidas
9. During my Priceless weekend in Madrid
10. Look of the day, very Matchy Matchy
11. My beautiful mother!!!!
12. Silence…filming #betrendy
13. Filming my program #betrendy
14. The Priceless weekend starts…
15. #ootd in Madrid
16. Bye Madrid!!
17. Outfit from my blog
18. Wearing black, white and yellow
19. Shoes for my four days in Madrid
20. Details
21. Flowers…
22. Happy happy in the Lana del Rey concert
23. In London with Reiss
24. All very light
25. With the twins (Aida&Sara), in Madrid
26. À Bicyclette new campaign
27. Remenbering last summer
28. Gold & O.P.I
29. My fave shoes right now (night: Guess by Marciano vía Sarenza, day: Choies)
30. My baby
31. Pizza situation
32. Look of the day
33. Mixing prints
34. Wearing À Bicyclette skirt and Vila leather jacket
35. Beautiful and amazing Panxon
36. Black or nude?? (Mango heels)
37. Good Morning in Madrid! (Soho Vincci Hotel)
38. In the Madrid Open with Sara and Aida
39. I need more arm
40. My Mango look!