I started this week in Denia, then I went to Pertini to finalize the details of my new collection Pertini by ba r t a b a c, and I ended in Paris with Kenzo! Here's the summary of it all! Thousand kisses and happy weekend!!
Esta semana la empecé descansando unos días en Denia, luego me fuí a Pertini para ultimar los detalles de mi nueva cole Pertini by b a r t a b a c y terminé en París con Kenzo! Aquí tenéis el resumen de todo! Mil besos y feliz finde!!!!
1. In Paris with the cutest Aimee, Dani and Shini
2. View from my hotel room in Paris!!
3. My beach pack
4. C'est la vie…. (Levi's shorts, Primark tee)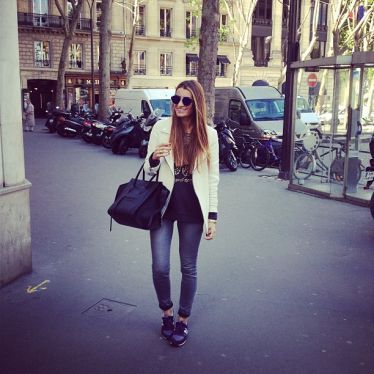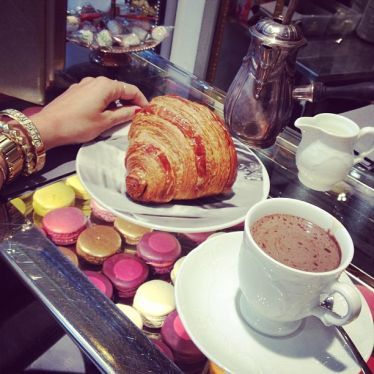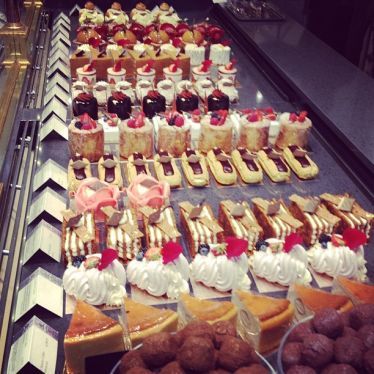 5. Hi from Paris!
6. Amazing Kenzo wheel in Paris
7. Second breakfast in the day… (Pouchkine Cafe)
8. I love the parisian pattiserie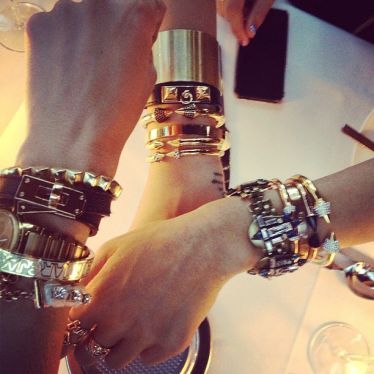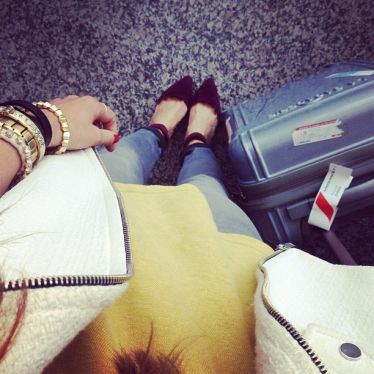 9. Hotel room parisian view
10. Just amazing
11. Party arms, dinner with Aimee, Dani and all the Kenzo team!
12. Ready to go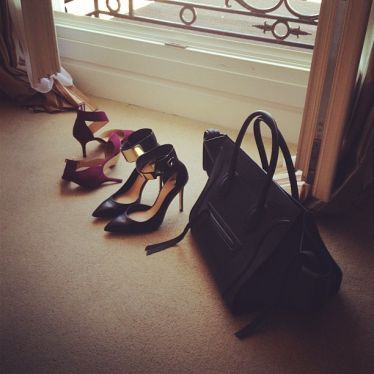 13. Celine bag, Zara purple heels and Guess by Marciano vía Sarenza heels.
14, 15. During my Pertini visit (my new collection is cominggggggg)
16. Hi from Denia!
17. The best way to end a sunny day in denia.
18. Wearing Pepe Jeans shirt, Levi's shorts and Havaianas
19. My #ootd (Reiss jacket, Top Shop skirt, Sheinside tee, Mango sandals)
20. Stripes&stripes
21. Wearing BA&SH dress, Pieces bag and Pertini by b a r t a b a c sandals
22. Enyoing Denia
23.b a r t a l e g s
24. Airport moment!
25. Having fun in Denia
26. My absolutely fave dinner
27. HI from denia!!
28. #ootd
29, 30. Filming my TV program, #betrendy
31. Paris, here I goooooo
32. #ootd