New i n s t a b a c post with photos of my last week in Berlin, hope you'll love them!!!!
Nuevo i n s t a b a c con fotos de esta semana en Berlin, espero que os encanten, feliz Domingo!!!
1. Charlie's angels (with Angelica, Anna and Gala)
2. Just arrived to the Zalando Castle
3. Berlin!
4. With my new Sony camera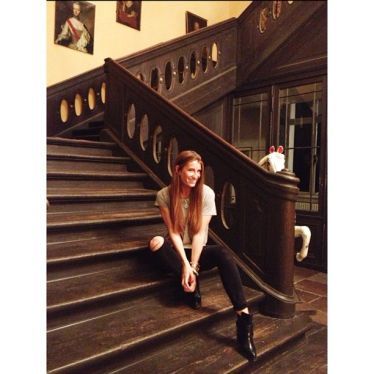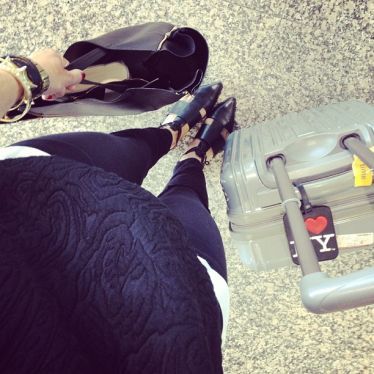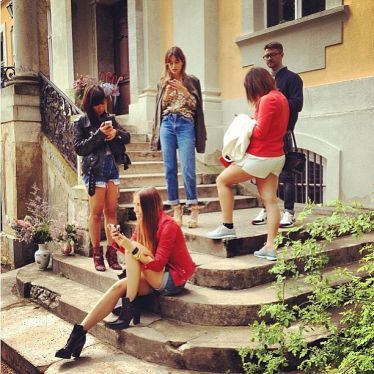 5. Good night! I'll go to sleep in my Castle!
6. On my way to Berlin….
7. Working working!
8. Bye Berlin!!!!!!!!!!!!!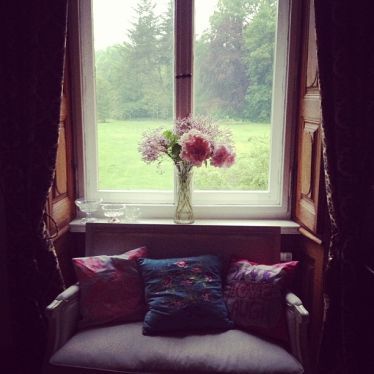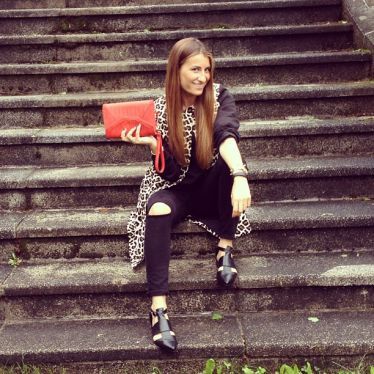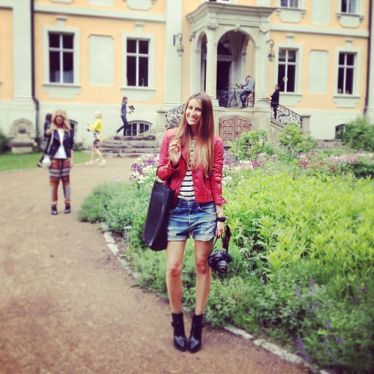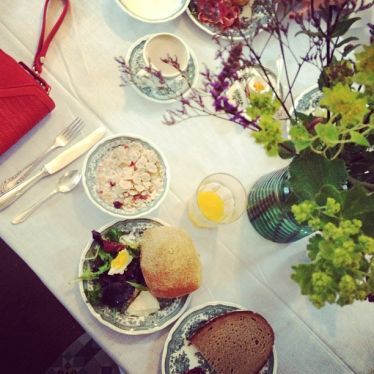 9. The cute deco in the Zalando Castle
10. With my new leo coat
11. Hi from Berlin!
12. Super breakfast
13. The sweet paradise
14. Wearing my new Zalando flats
15. With Gala and Anna in Berlin
16. Comfy denim look
17. #ootd (Asos heels, Stradivarius Special collection clutch)
18. Burgundy day!
19. Steed is still asleep….
20. McDo waiting for a new plane
21. Remembering last year!
22. With my new Su-shi bag
23. In Paris, last week!!!
24. #ootd