Here is a very detailed Instabac post. The last two weeks have been crazy… I started off in Berlin, then headed over to Madrid for the Dior shoot and then spent a week in NY, shot my #betrendy programme during a couple of days this week, attended an event at As Cancelas, went back to Madrid for the Aristocrazy event and now I am in Rome! Madness! haha. Wish you all a fab weekend!!!
Este es un post de Instabac bien completo, y es que mis dos ultimas semanas han sido de locos….:empecé en Berlín con Zalando , luego me fui a Madrid al rodaje de Dior, luego a NY una semanita con Narciso Rodriguez, grabación de mi programa #betrendy dos dias esta semana, evento en As Cancelas, de vuelta a Madrid con Aristocrazy…y ahora en Roma! Vaya lio! jajajaja, os deseo un finde maravilloso!!!
1. My favorite photo ever!!!!
2. Super dinner with Narciso Rodriguez
3. Working in Standard, my hotel in NY
4. Taxi!!!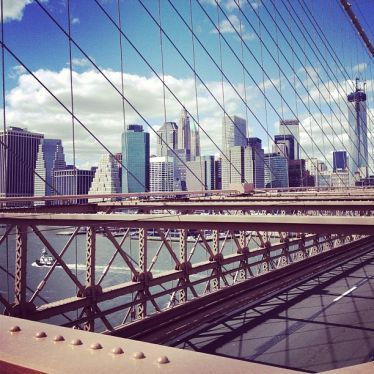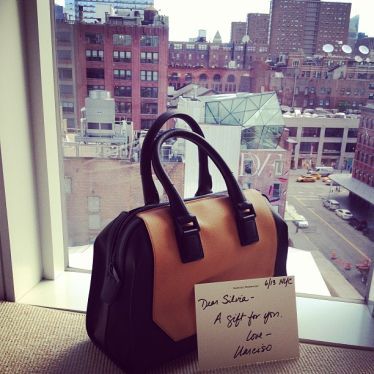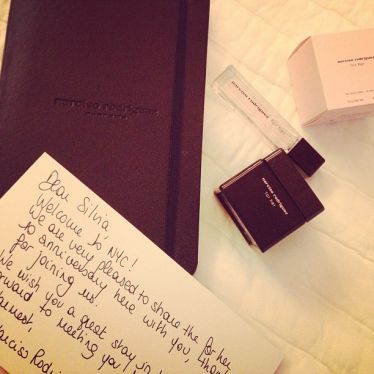 5. Starbucks situation
6. Brookling bridge amazing view
7. Thanks soooo much Narciso Rodriguez for this lovely bag!
8. Welcome to NY!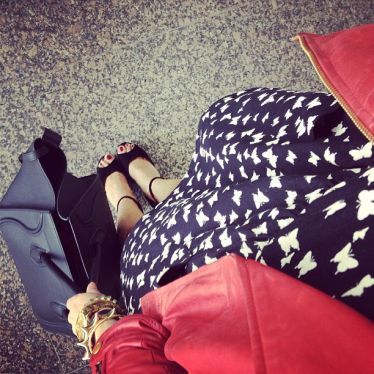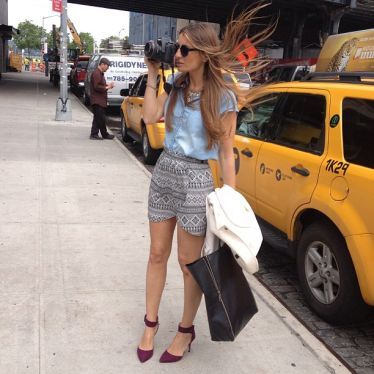 9. Look for traveling (A Bicyclette dress, Reiss wedges)
10. Say cheese (in Meatpacking, NY)
11. The best breakfast / room service!
12. My new truck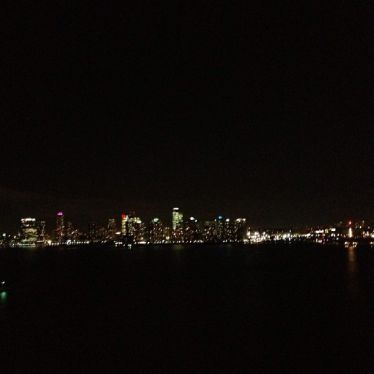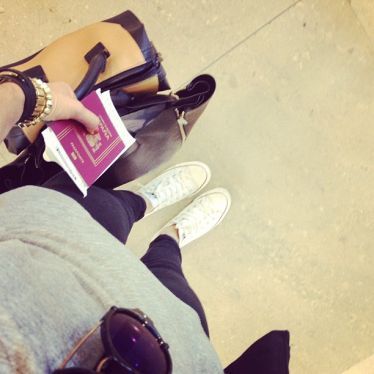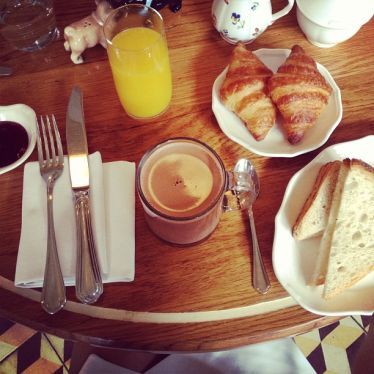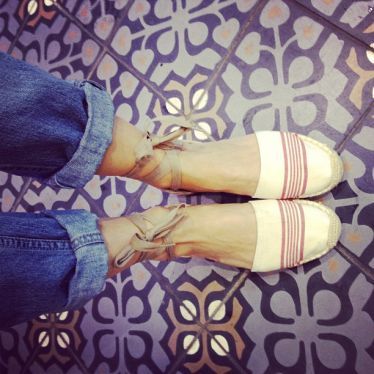 13. NY by night
14. Another traveling look (wearing Converse vía Sarenza)
15. Good morning from NY
16. My new espadrilles that I bought in NY (from Antrophologie)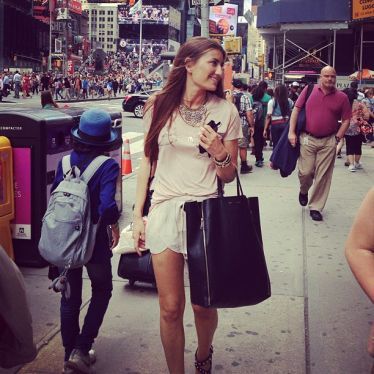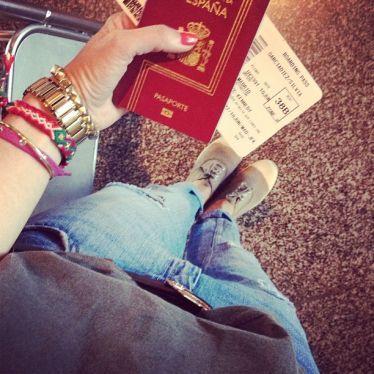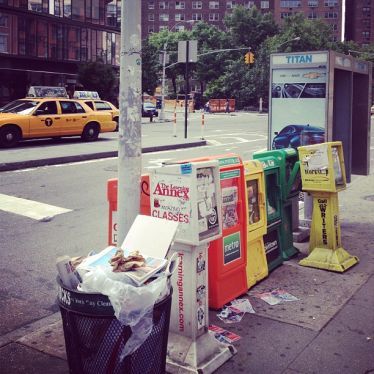 17. A new plane…
18. Hi from Times Square!!
19. More airports
20. NY typical pic
21. Yummy….Sesame Street
22. NY, I love you
23. My "house" in NY
24. One more amazing view in NY
25. Meatpacking!
26. Yes, one more plane
27. My hotel in Madrid
28. Dior welcomen
29. Make up time for Dior #addictedtodior
30. One of my look for the Dior video
31. Silence…filming
32. Some days in the Urban Hotel, Madrid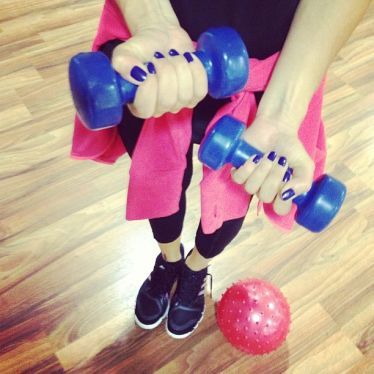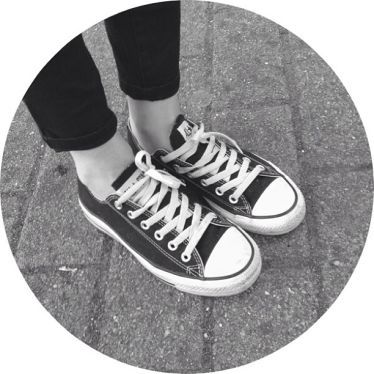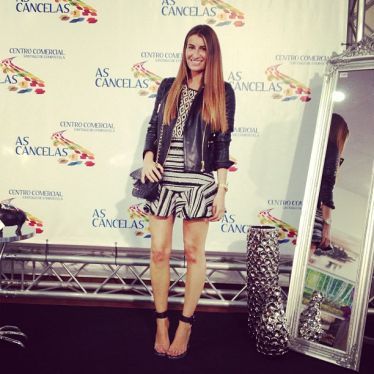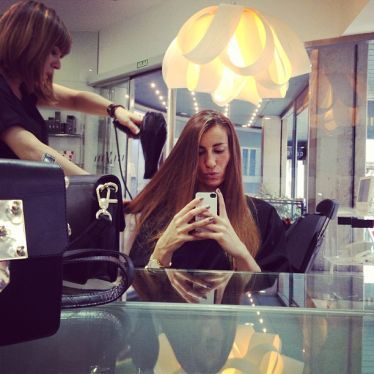 33. Matching my nails with the dumbbells
34. So pretty AllStars
35. As Cancelas party
36. Taking ready for the As Cancelas event in Santiago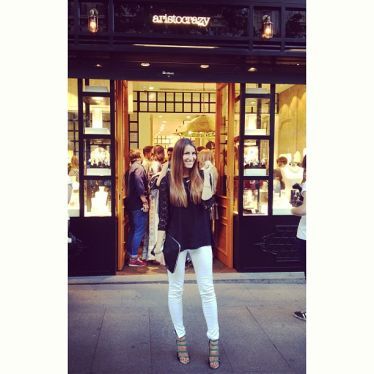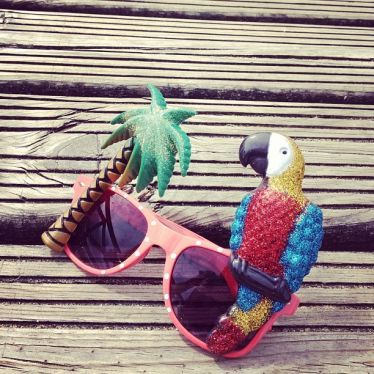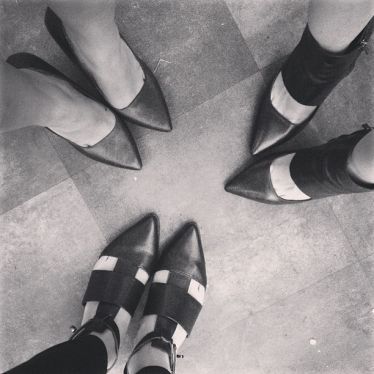 37. Aristohour for Aristocrazy event! #aristohourbartabac
38. New Retro collection from Aristocrazy
39. This means that it's already summer…..
40. Pointed shoes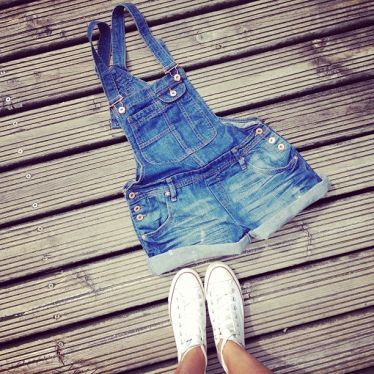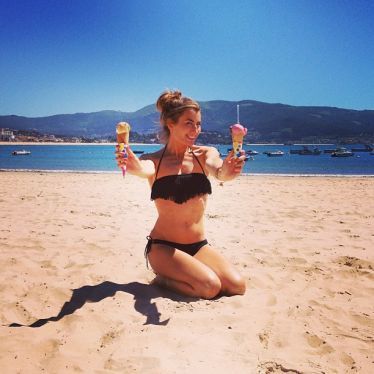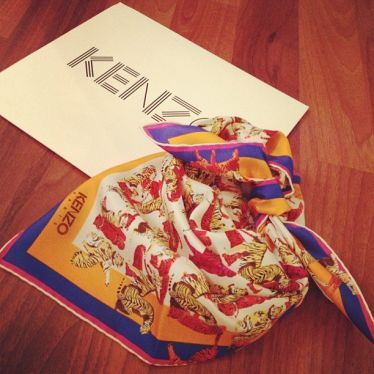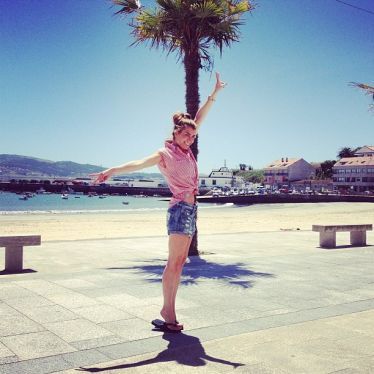 41. My new jumpsuit from Asos
42. Icecream anyone?
43. My new lovely Kenzo scarf
44. Sooo happy to be there!!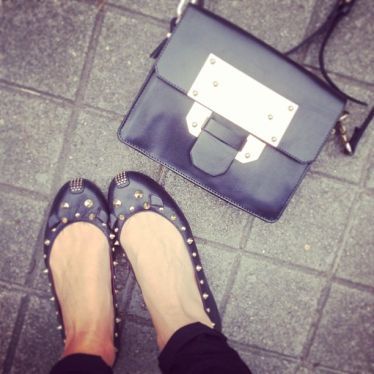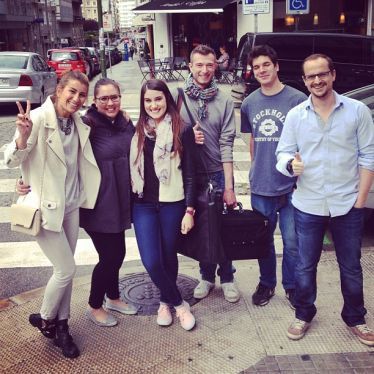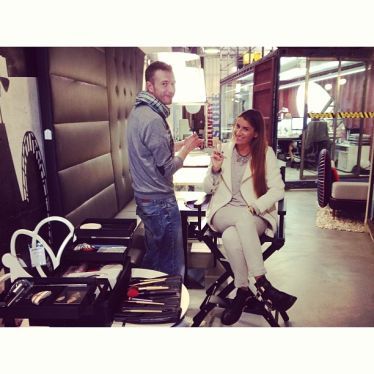 45. Knowing the new Au Revoir Cinderella shop in Madrid!!!! (Calle La Palma, 28)
46. Mixing my Marc Jacobs ballerines with my cute Top Shop bag
47. Super team! VTelevision #betrendy program
48. Make up time for my program #betrendy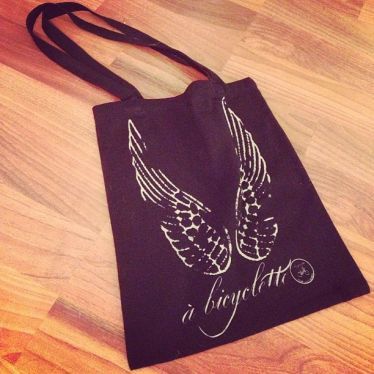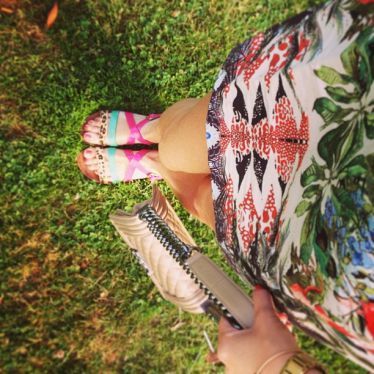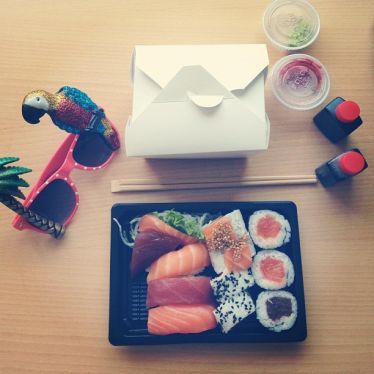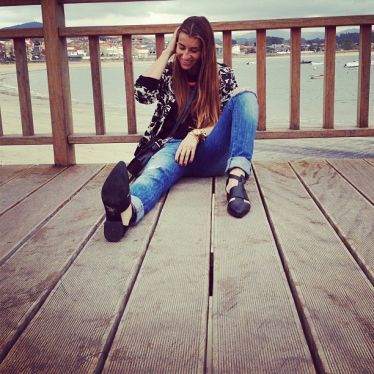 49. A Bicyclette cute & comfy summer bag
50. Tropical look
51. Sushi time
52. Hiiiiii from Panxon