This i n s t a b a c is all about Rome!! I hope you'll like it, enjoy this amazing sunday and if you want to follow me, I'm bartabacmode. See youuuuu!
Ya llevamos 37 semanas de i n s t a b a c (como pasa el tiempo….) y hoy tocan muuuchas fotos de mi escapada a Roma de la semana pasada pero también con unos cuantos looks que espero que os encanten. Un besote, disfrutad un montón de este super domingo! Nos vemossss!
1. Roman lovely bike
2. Black girl in Rome!
3. Hi!!! (Ba&sh top via Girissima, Zara leather skirt and Pertini by b a r t a b a c )
4. My next car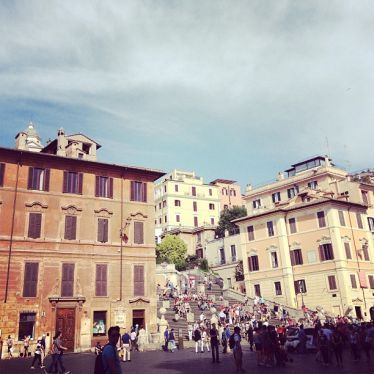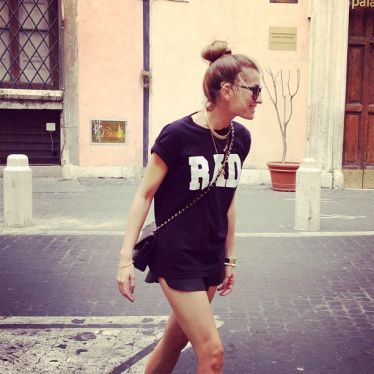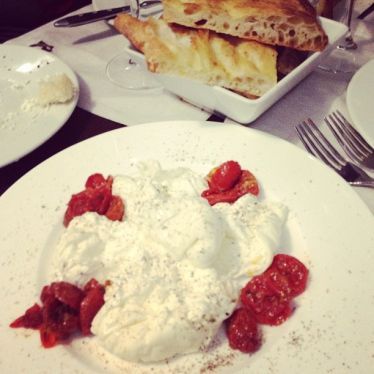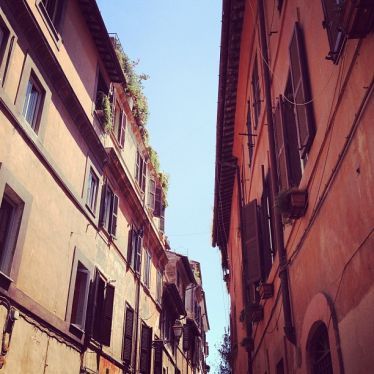 5. Piazza di Spagna
6. Yes, I'm Rad!
7. Amazing burrata
8. I love the roman buildings!!!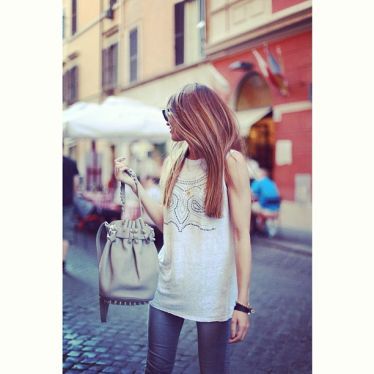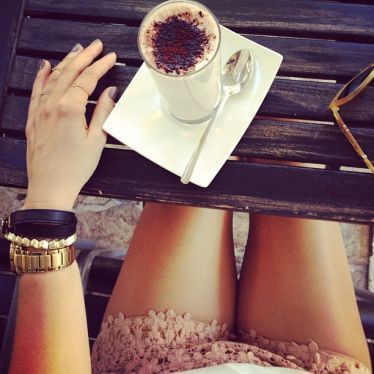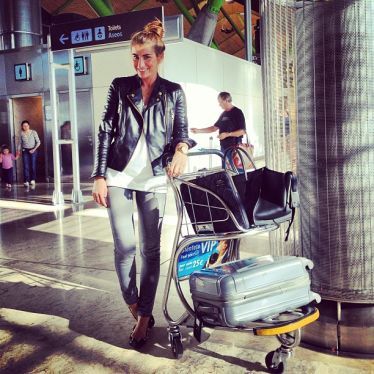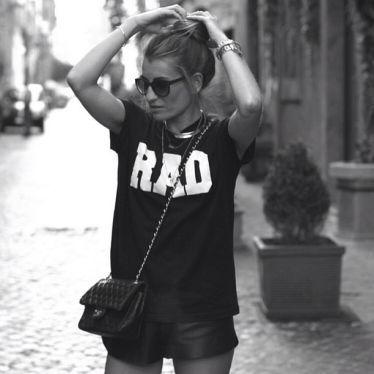 9. Outfit for a dinner
10. Hot chocolate, please
11. Let's go to Rome!!! (Mango jacket and Top Shop skinnies)
12. Black forever (wearing Primark tee, Chanel bag and Mentirosas leather shorts)
13. Cute mini cupcakes lipsticks that I bought in Rome
14. My design "Un peu de moi", from my own collection Pertini by b a r t a b a c
15. My luggage is ready
16. Rome, here I gooooo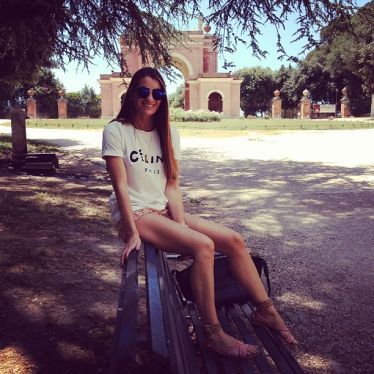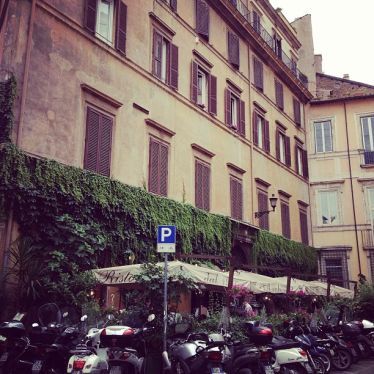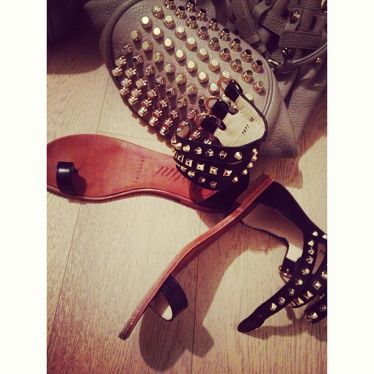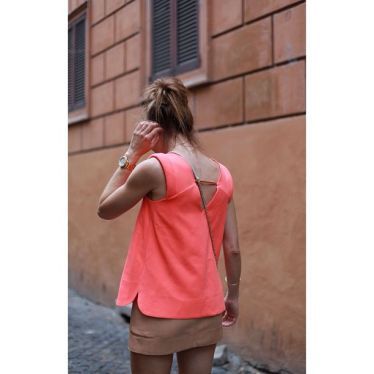 17. Amazing park in Rome
18. Flaking facade, very Rome!!
19. Pertini by b a r t a b a c + Alexander Wang= great team
20. One of my roman looks
21. Relaxing in Rome
22. Pantheon
23. Photo shoot before eating a super pizza
24. Wearing my "Amour Tropical" model, from my Pertini by b a r t a b a c collection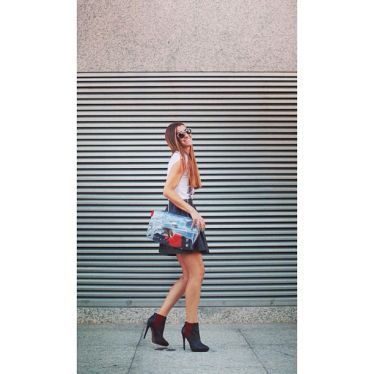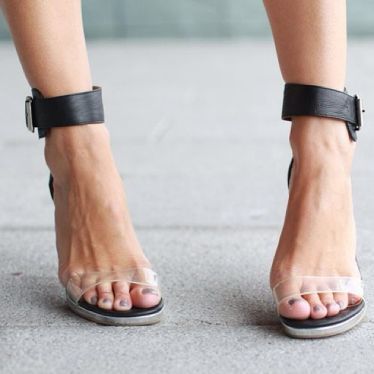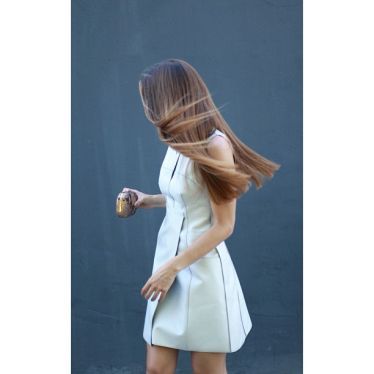 25. Outfit from my blog
26. Amazing Jeffrey Campbell sandals vía Au Revoir Cinderella
27. Calvin Klein dress vía 24FAB
28. Wearing Asos top and American Apparel high waist shorts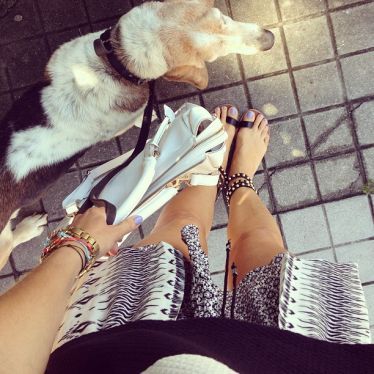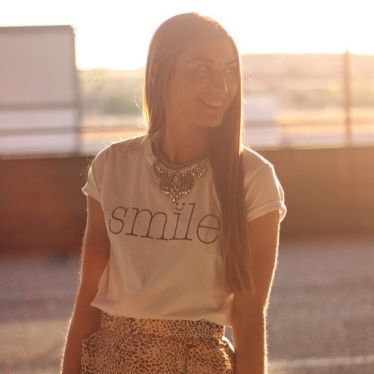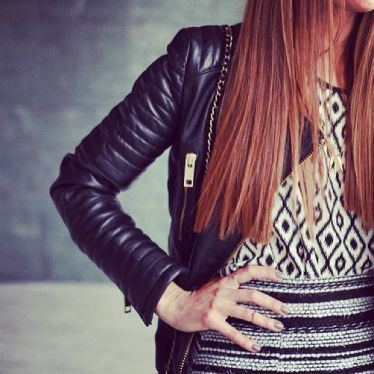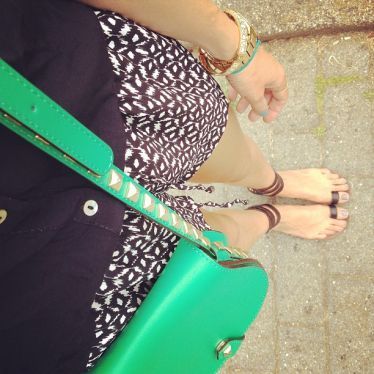 29. #ootd, wearing Tous bag, Zara skirt and Pertini by b a r t a b a c
30. With my À Bicyclette design for Stylelovely!!! (you can buy it HERE)
31. Wearing Mango leather jacket, Forever21 top and Three Floor skirt
32.#ootd, Rebecca Minkoff bag vía Sarenza (SS13), Zara shorts and À Bicyclette skirt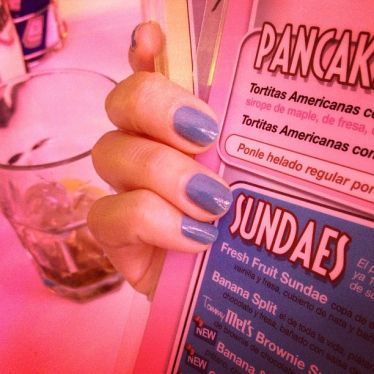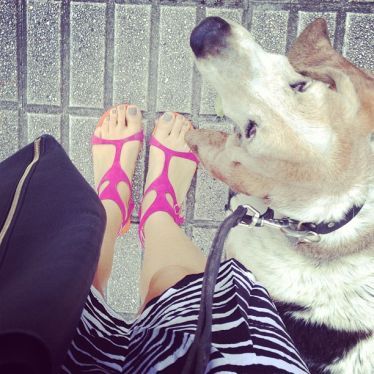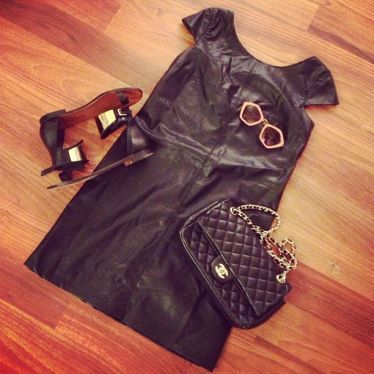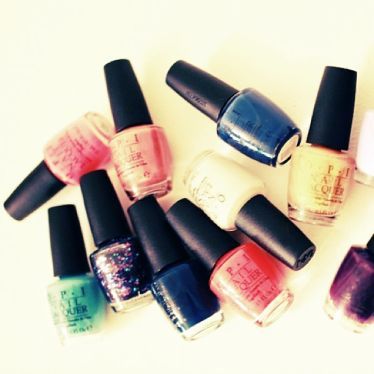 33. Matching my O.P.I nails with the menu
34. Wearing H&M dress and Pertini sandals
35. Suiteblanco dress, Chanel bag, Pertini by b a r t a b a c sandals and Miu Miu sunnies vía Óptica Studio
36. O.P.I obssesion!!
…