Leyendo vuestros mails y comentarios me da por pensar que a lo mejor esperábais una reflexión más profunda… xD Aún así ¡espero vuestras opiniones!
El otro día estuve pensando en esas fotos que incluímos la mayoría de bloggers en nuestros posts de flores, edificios, paisajes, nubes.. xD todo lo que nos parece bonito y está al alcance del objetivo cuando nos hacemos fotos para enseñar en nuestros blogs. Me pregunto si esas fotos ¿¿os parecen chulas o las evitaríais??? Yo debo decir que a mi me encantan y lo que me aburre son 500 fotos del mismo look del derecho y del revés. Analizando, me doy cuenta que en mi caso, lo que abunda son fotos como estas que os enseño. ¡Qué bonitas para empezar un miércoles primaveral!
Do you like the photos of flowers, plants, buildings or clouds that we the bloggers expose in our posts? I have think about my case and I really prefer photos like these…
Ti piacciono le foto di fiori, piante, edifici o le nuvole che noi bloggers espongono nei nostri post? Ho pensato al mio caso e io veramente preferisco foto come queste …
♥ ♥ ♥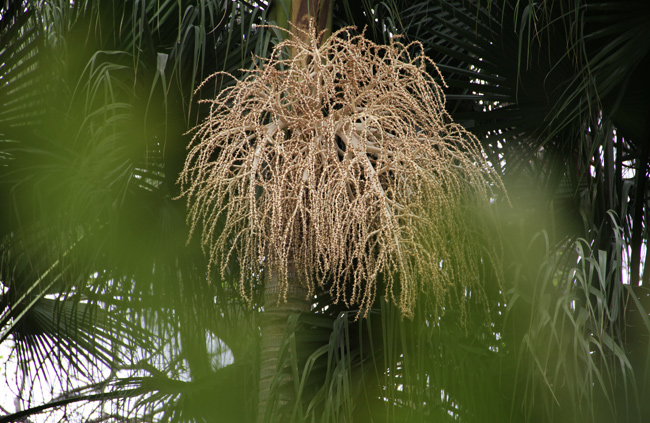 FACEBOOK | BLOGLOVIN | TWITTER
¡Que vivan las flowers!