So you've found your wedding dress but the next big(ish) question is: what kind of bridesmaid dresses should you get your favourite gals to wear?
Well, that depends on a few things. Where are you getting married? Do you have a colour theme? Do you want your maids to wear the same dress or different styles? Do you have a price point you want to stick to?
No matter what you decide, we know your bridesmaids will look lovely.
So, to help you get inspired, here are some gorgeous bridesmaid dresses online you can get that your maids are sure to love. These dresses can be wear after the wedding again and again.
Gorgeous In Nude Lace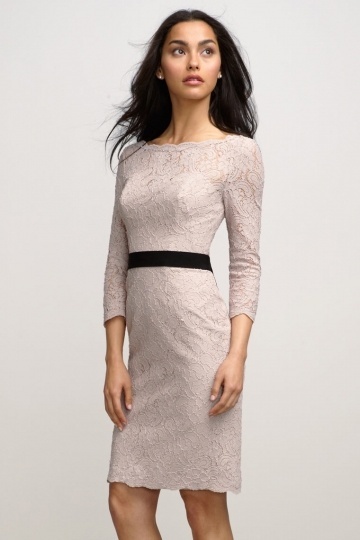 Cute Princess Look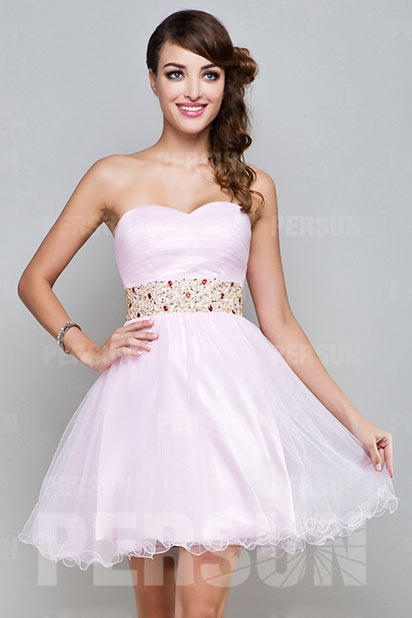 Casual And Comfy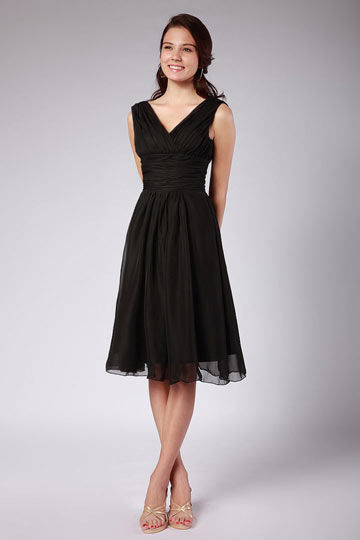 Drama In Black Lace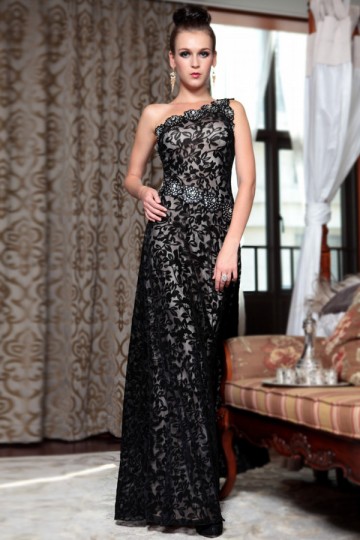 Perfect For A Black-Tie Affair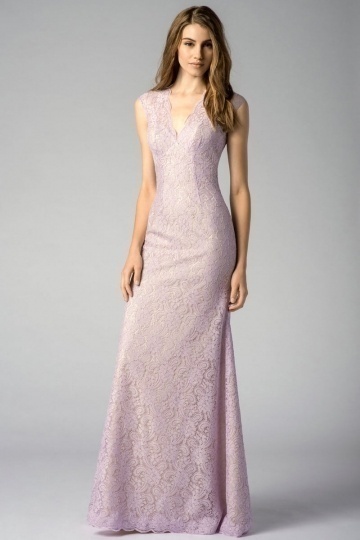 The Perfect Cocktail Frock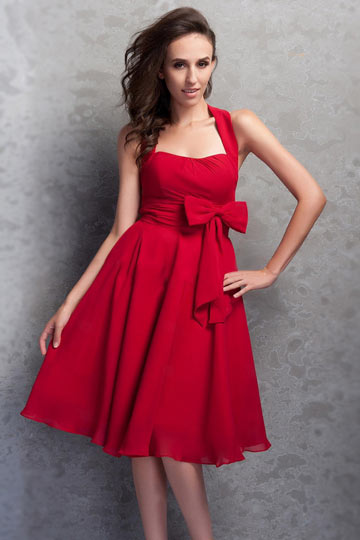 Mix It Up With Textures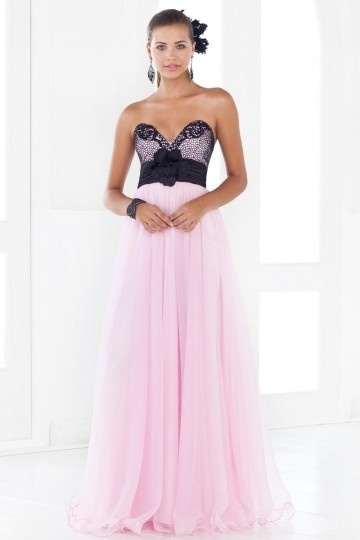 A Goddess In A Halter Gown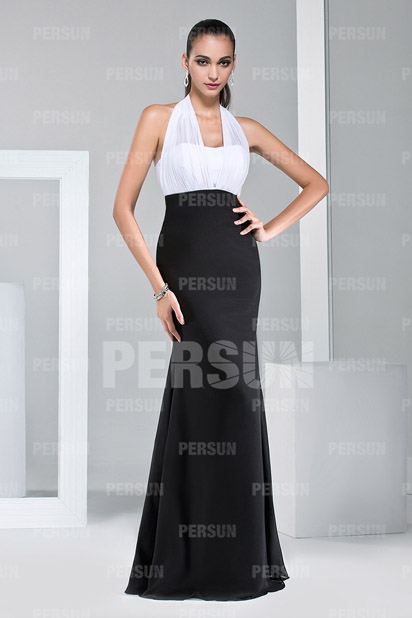 A Classic LBD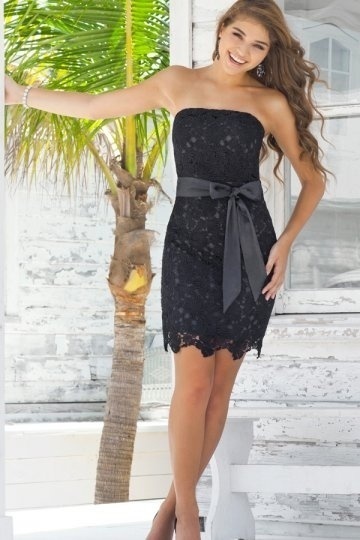 Sweet Summer Lace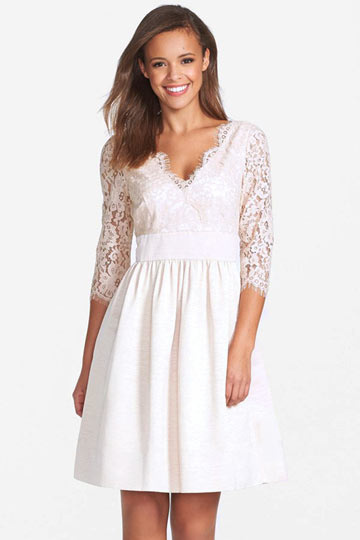 A Unique Party Dress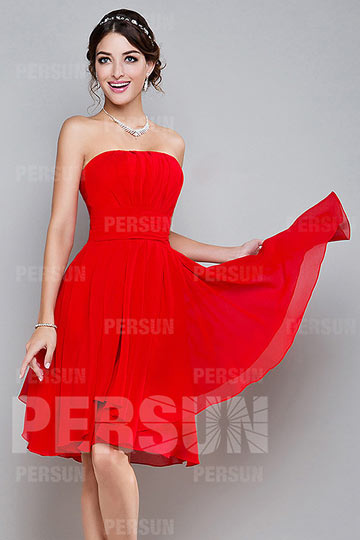 Images source: All these bridesmaid dresses above you can find at weddingbuy.co.uk.